Wellington - September 17th 2015
The below charitable organisations pitched at the Wellington Event on 17th September. Wellington's first live crowdfunding event for charity raised more than $23,000 in half an hour for these four very worthy organisations:
Common Unity Project
Orientation Aotearoa
Upper Hutt Community Youth Trust
WorkerBe Oasis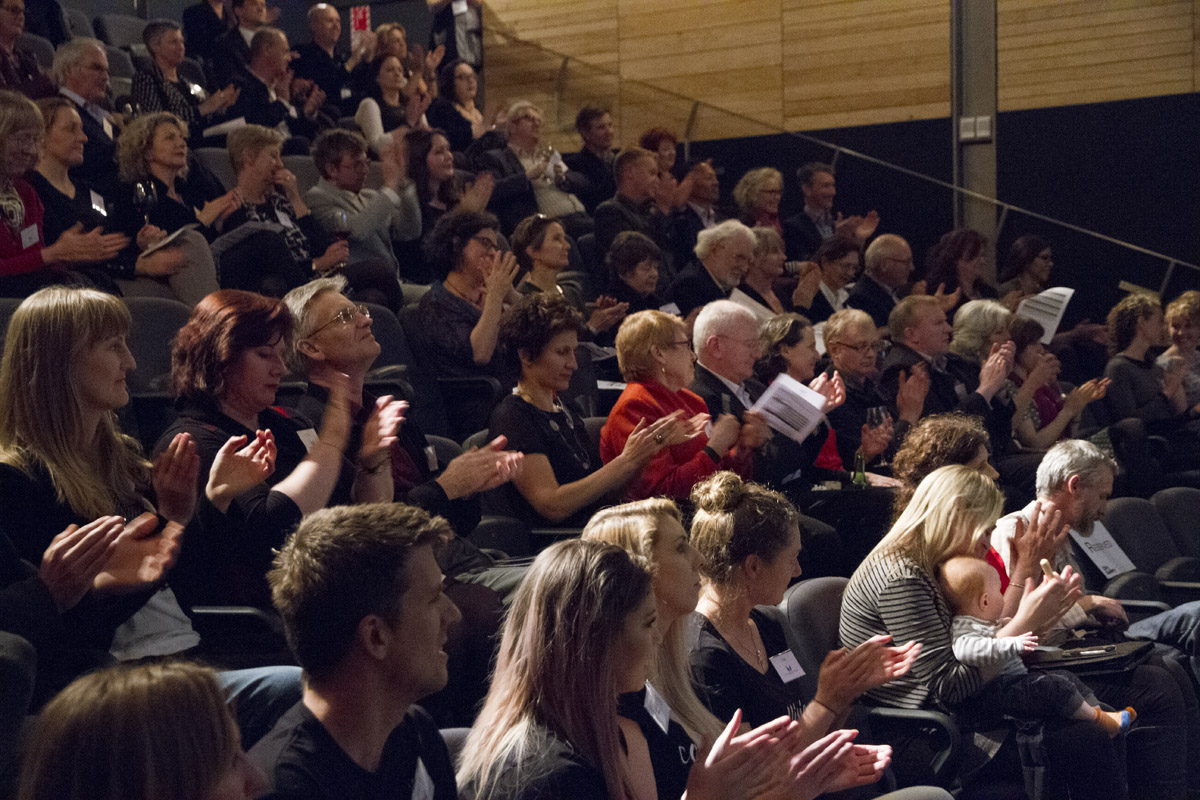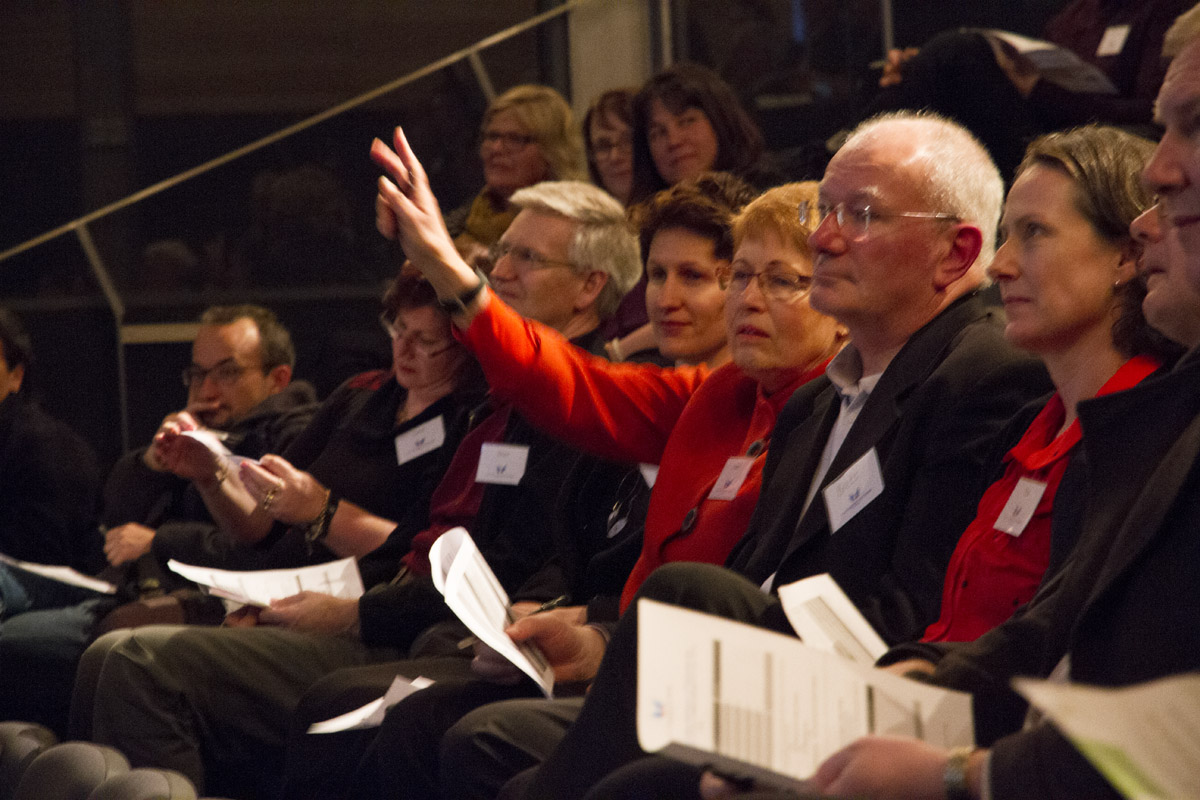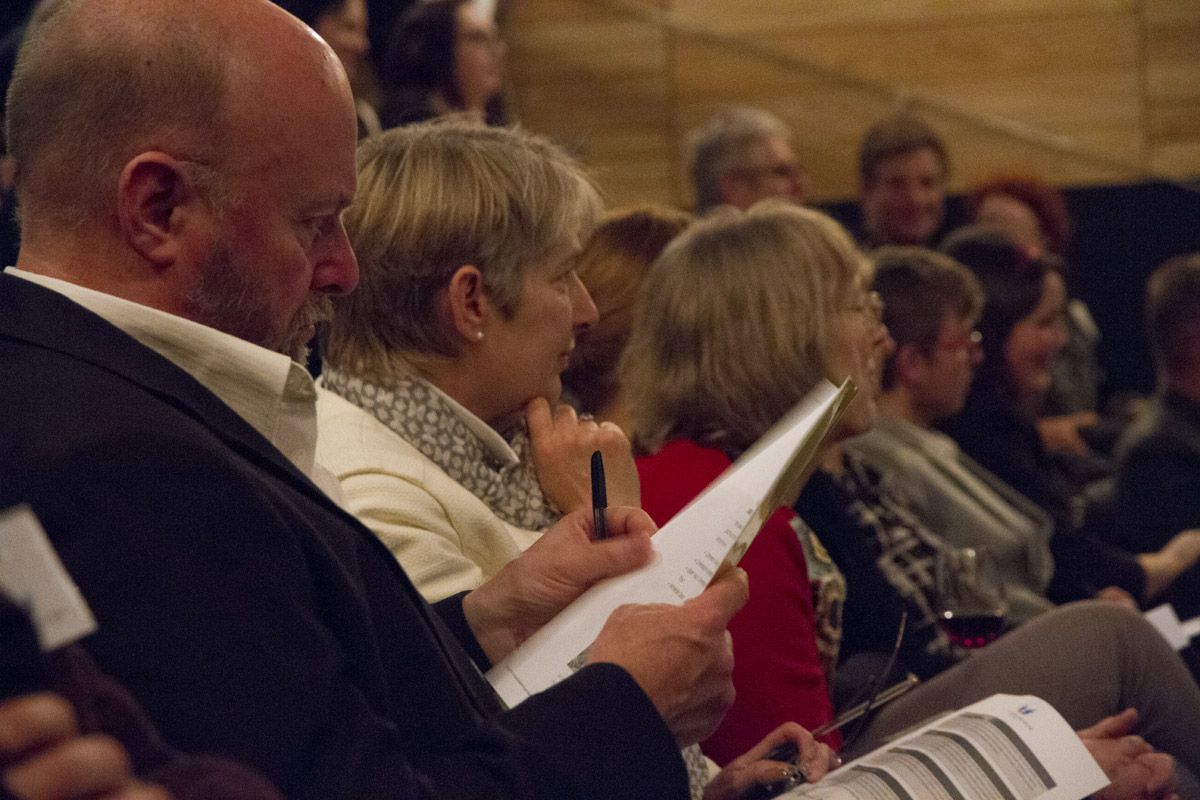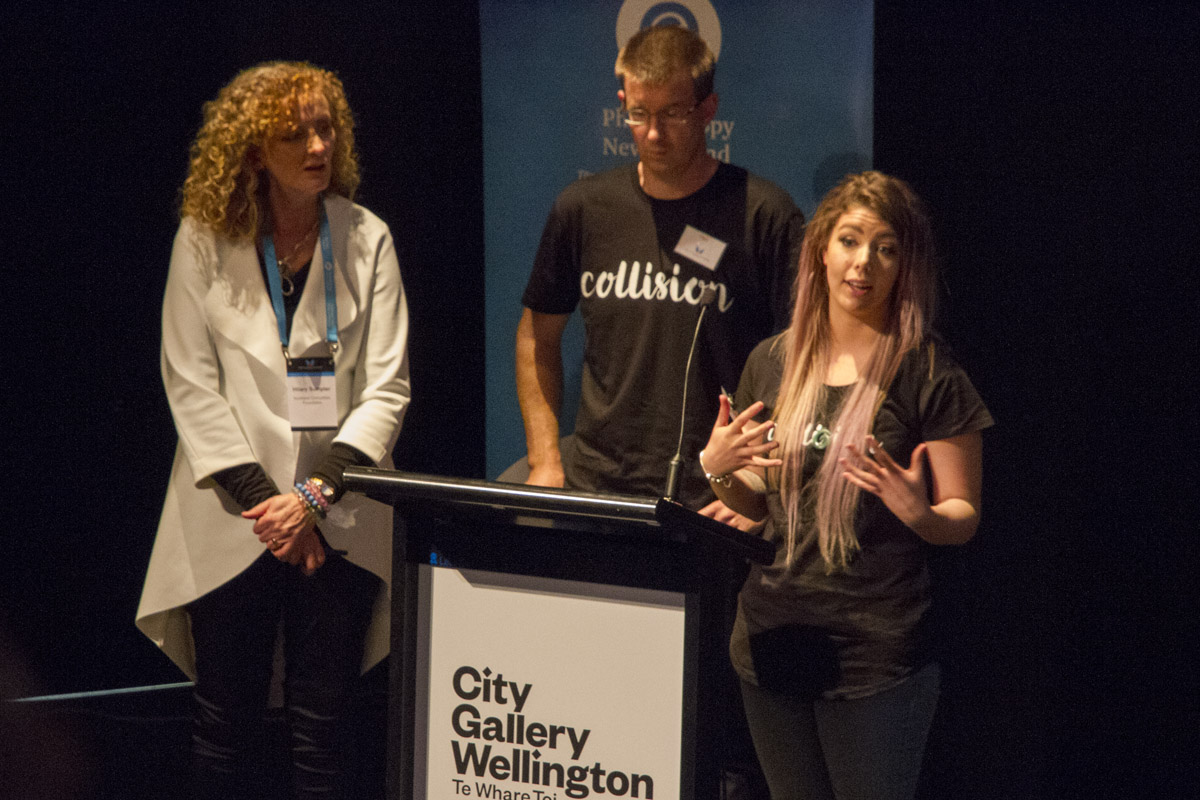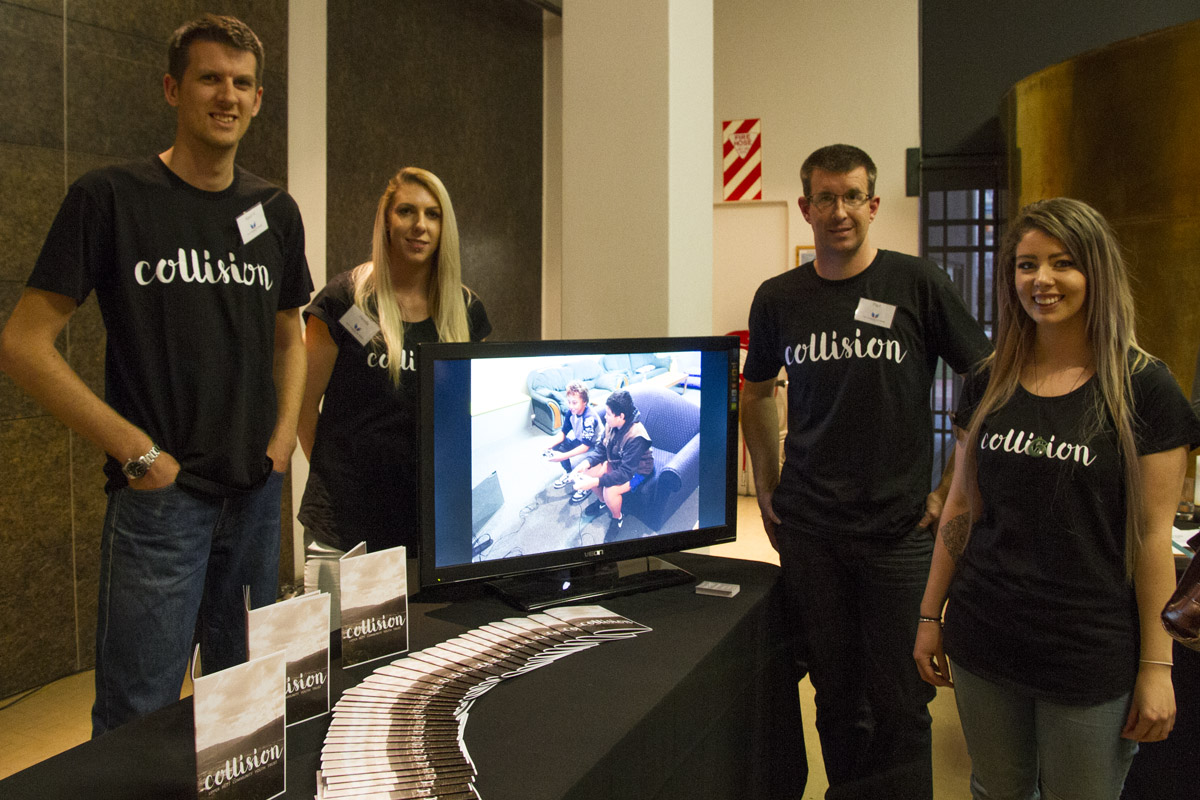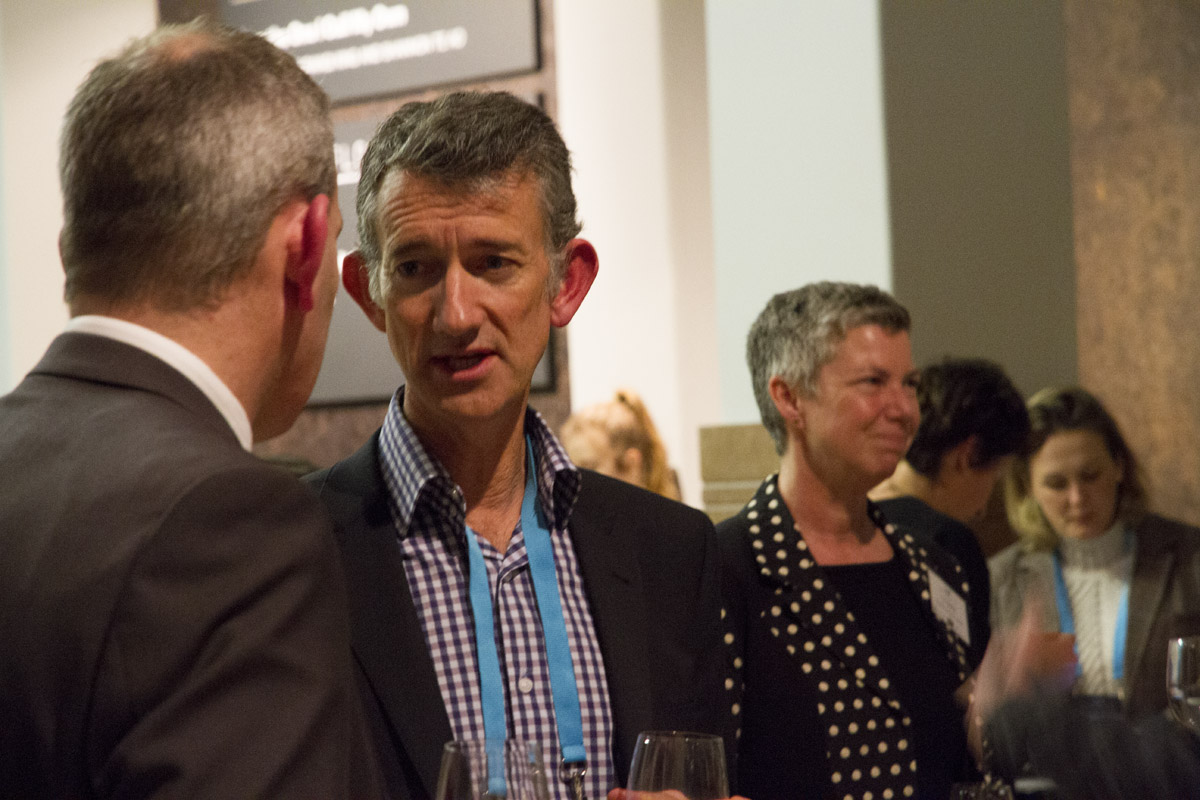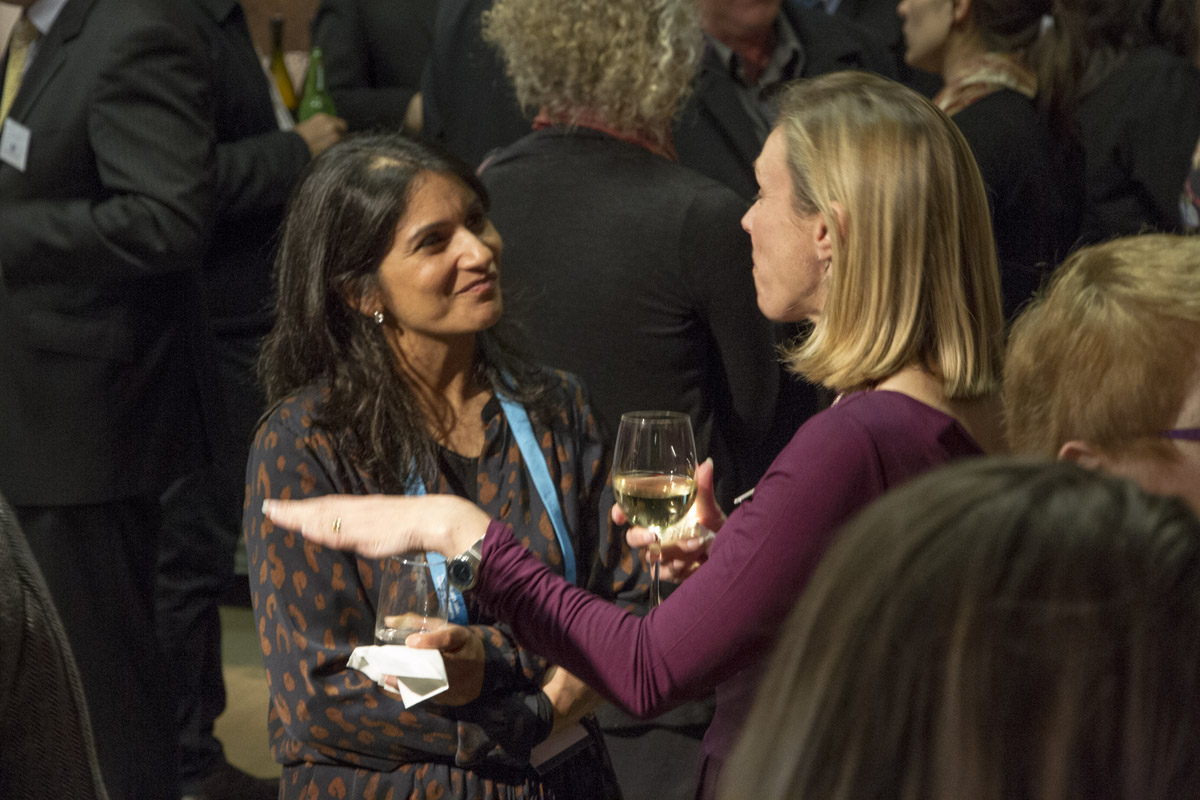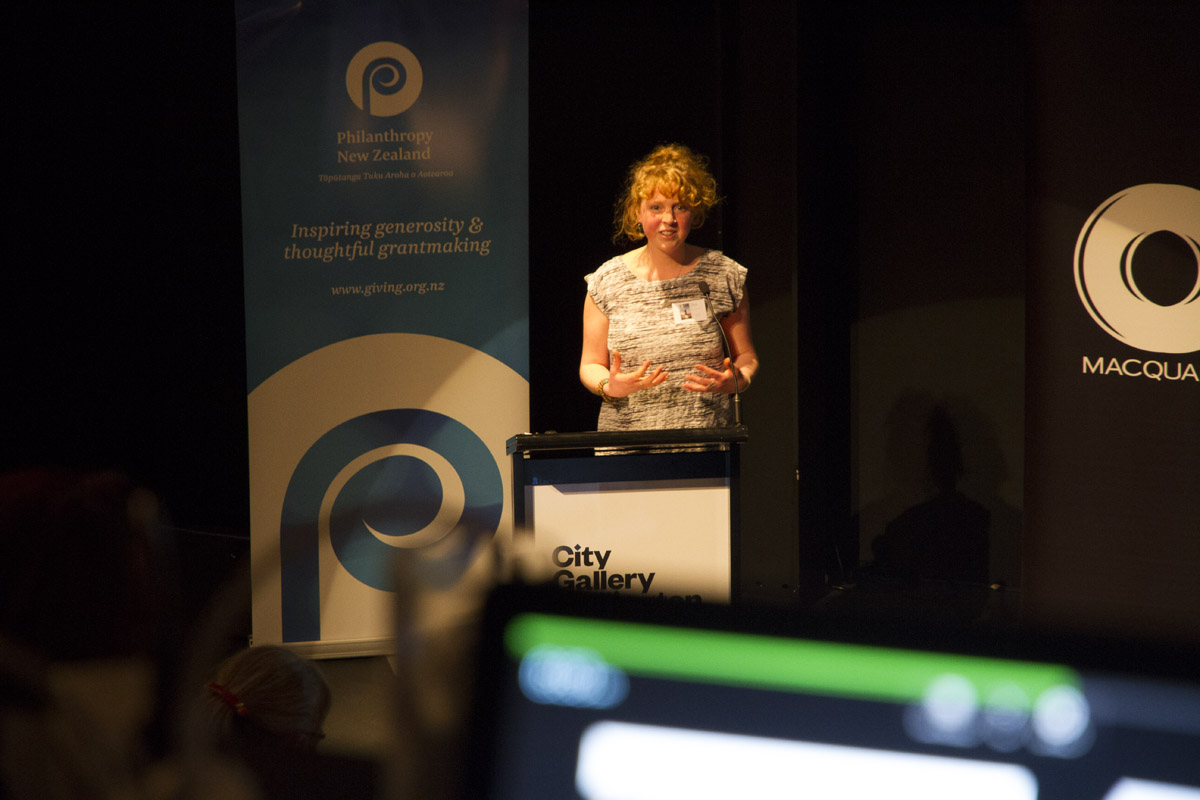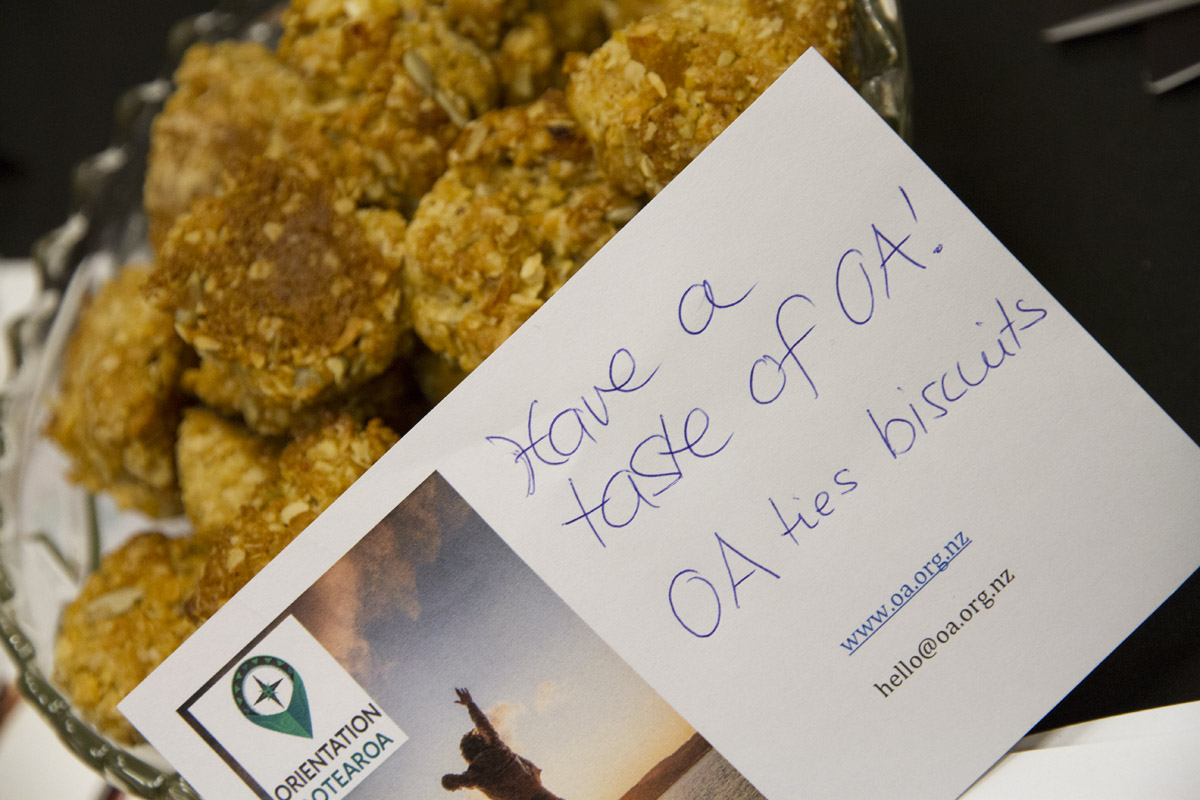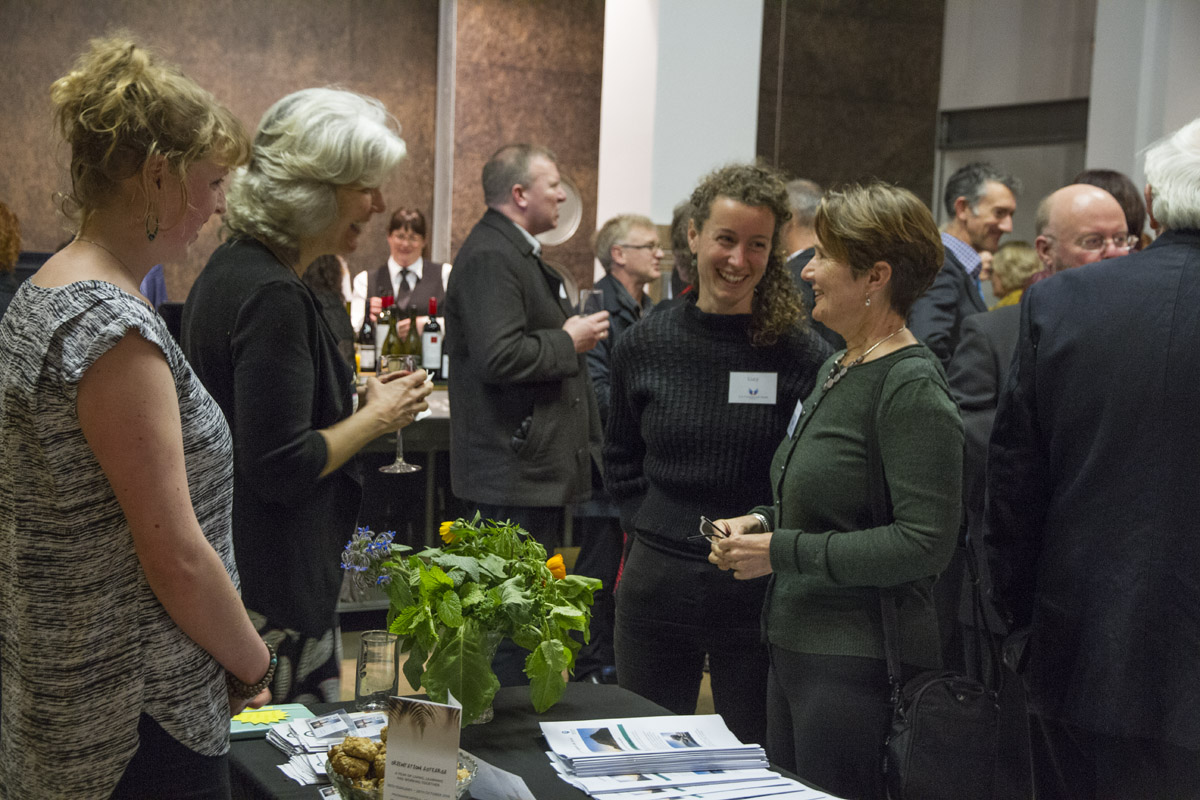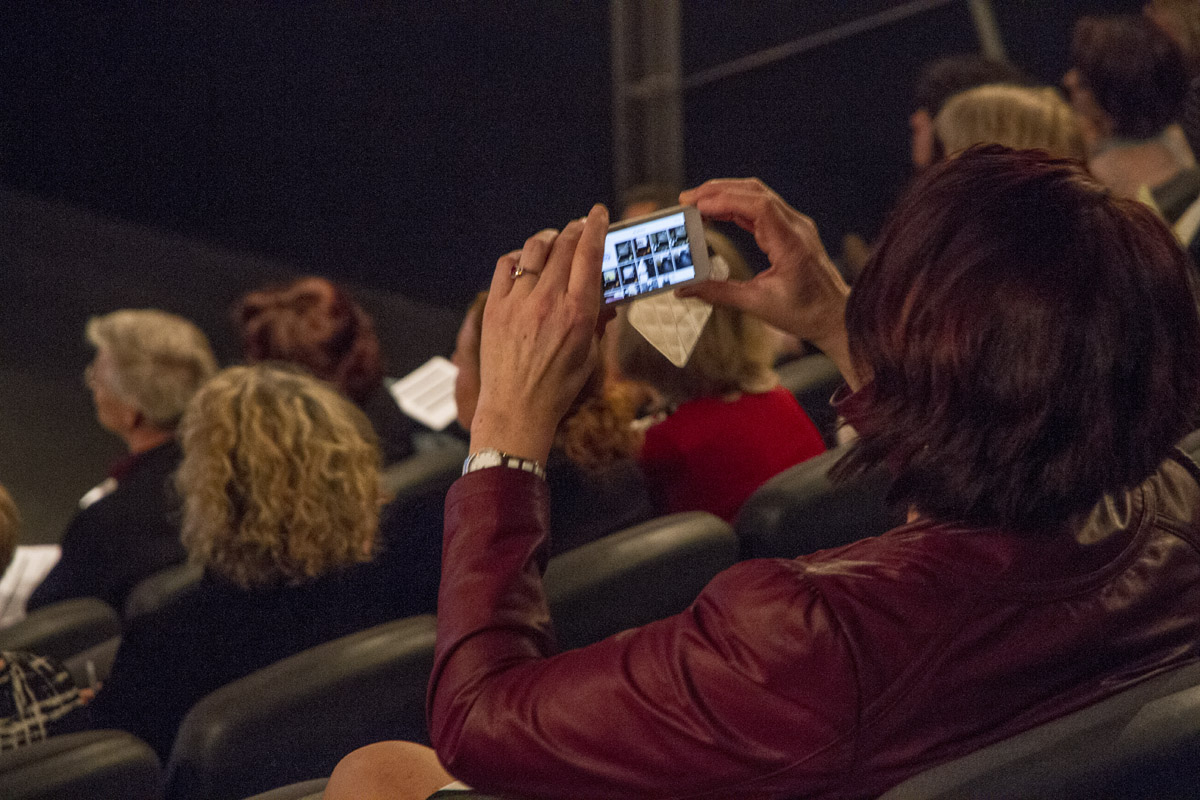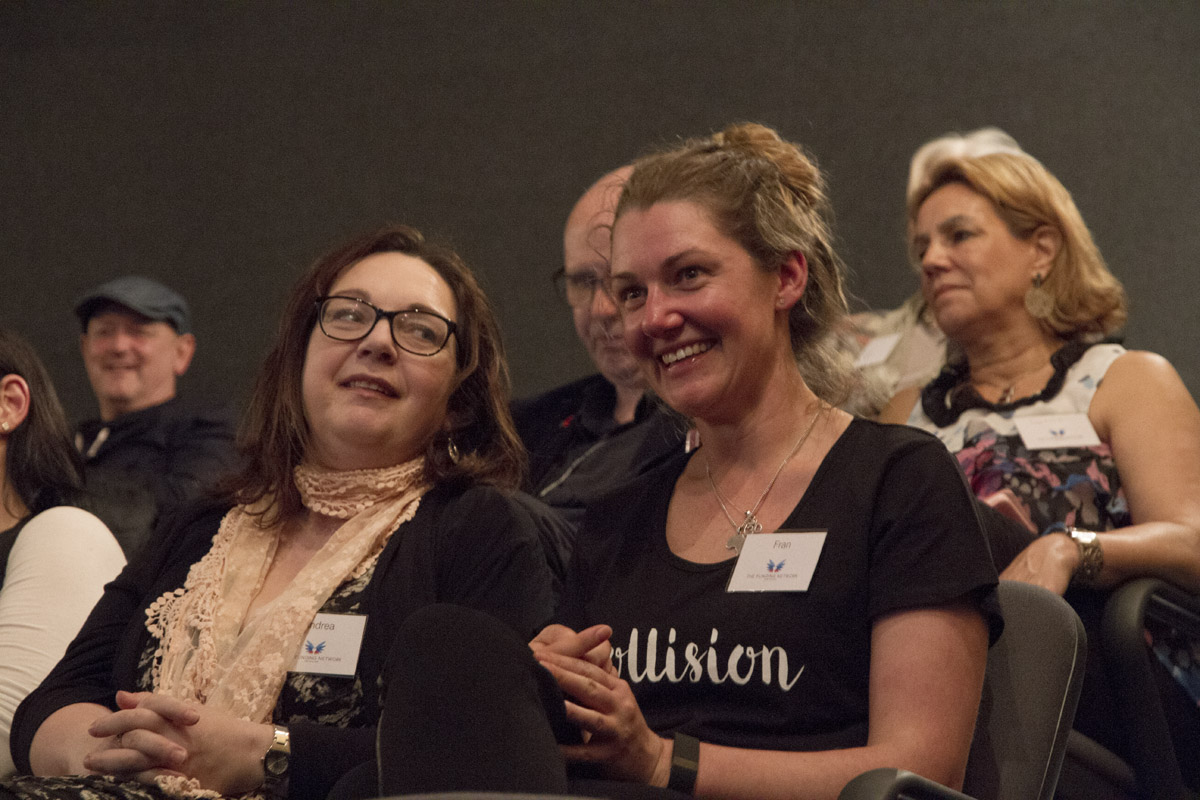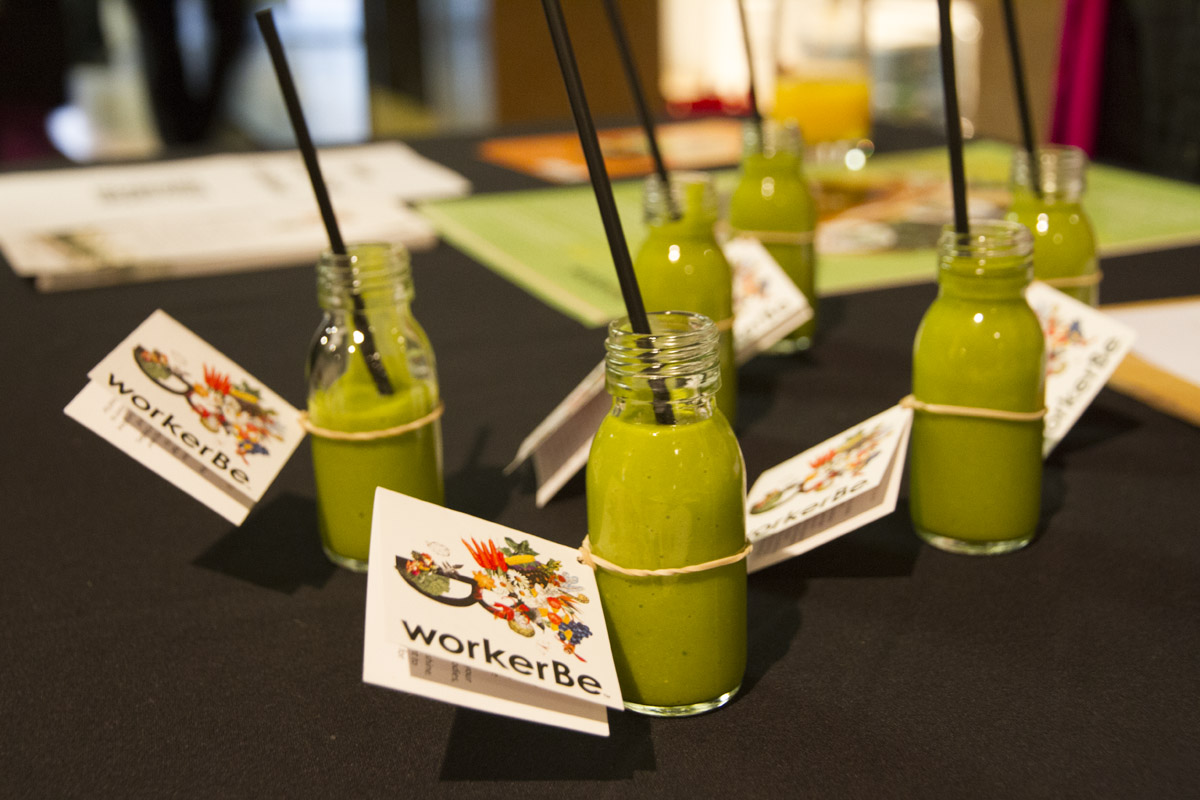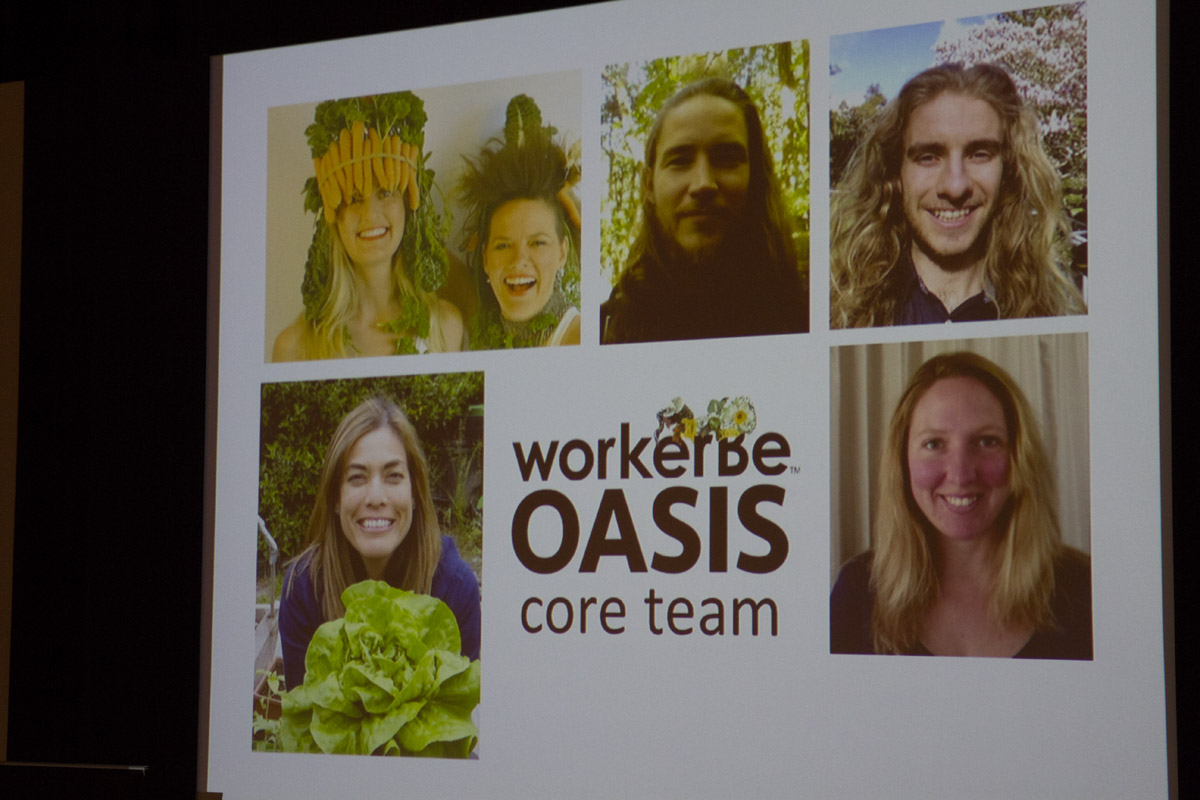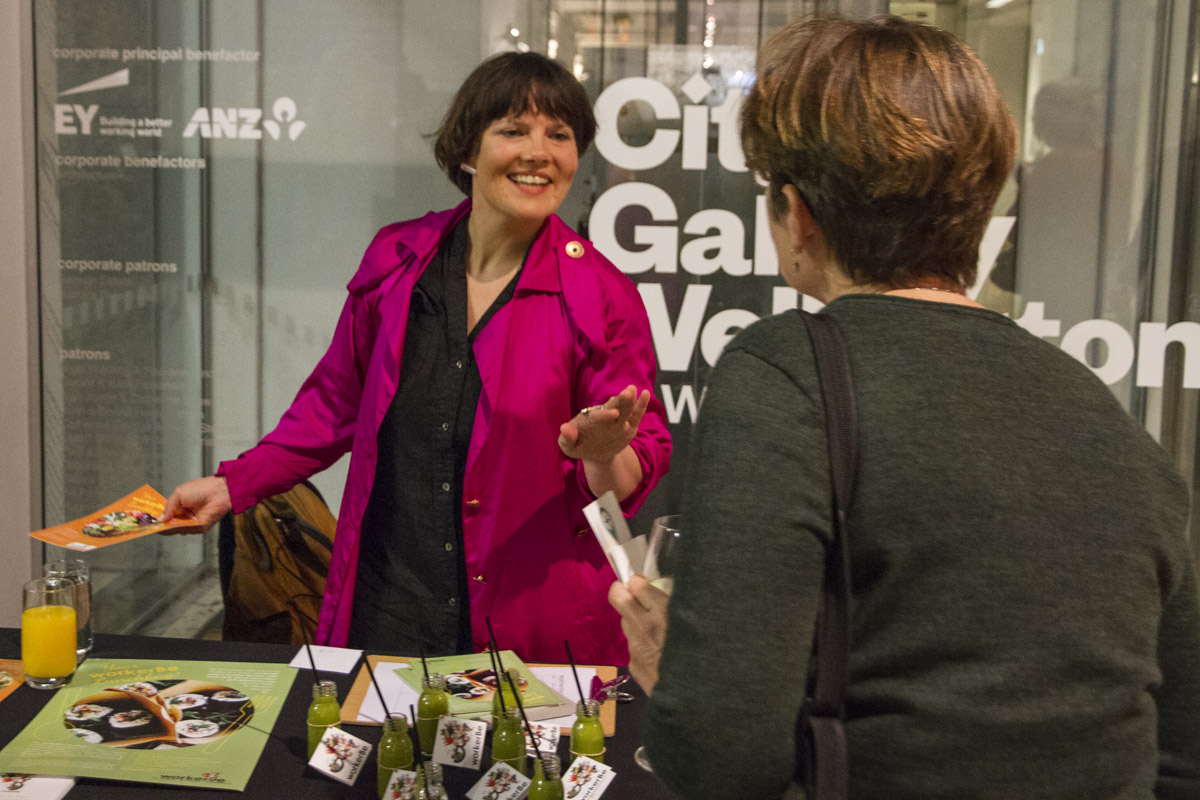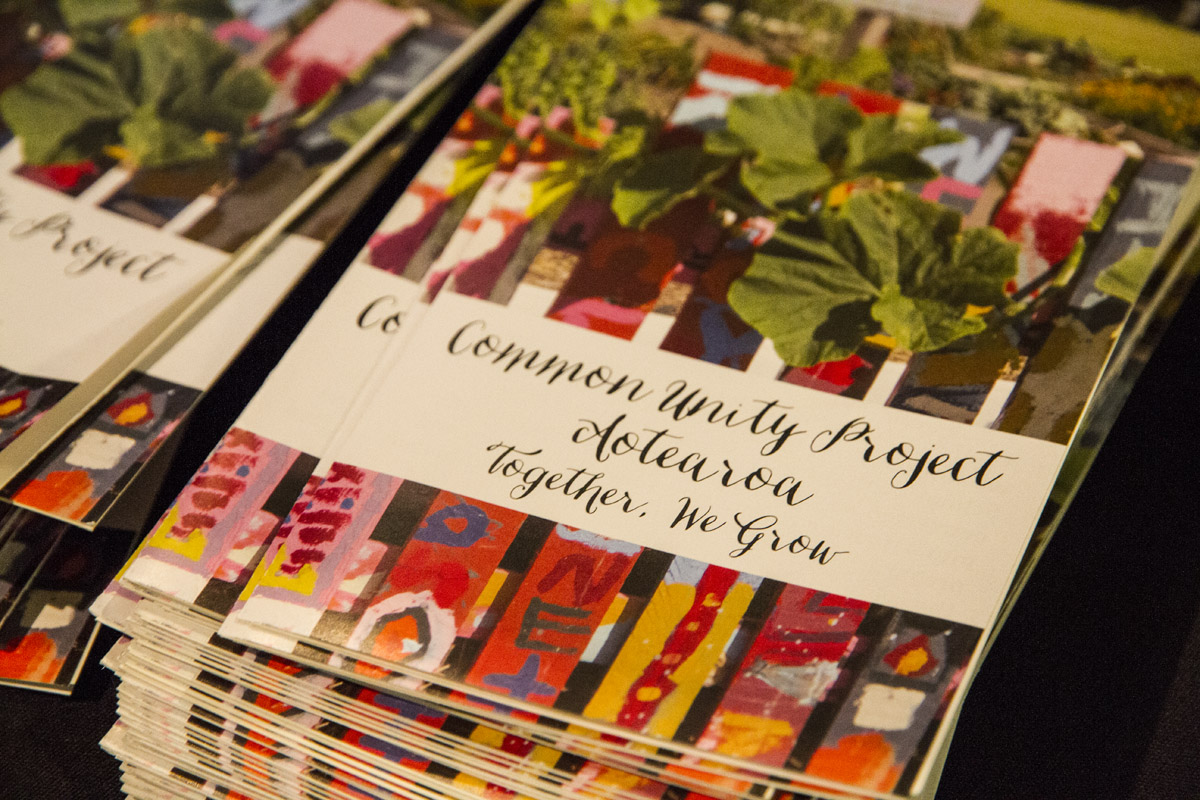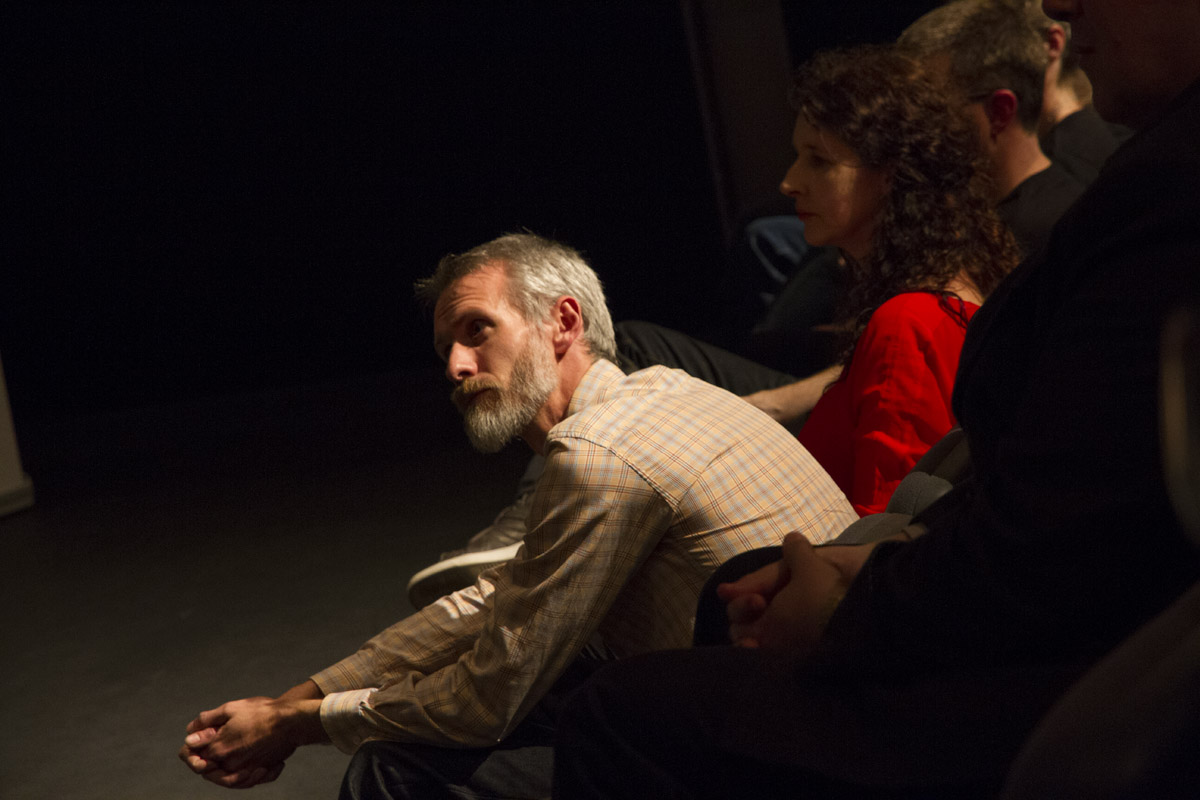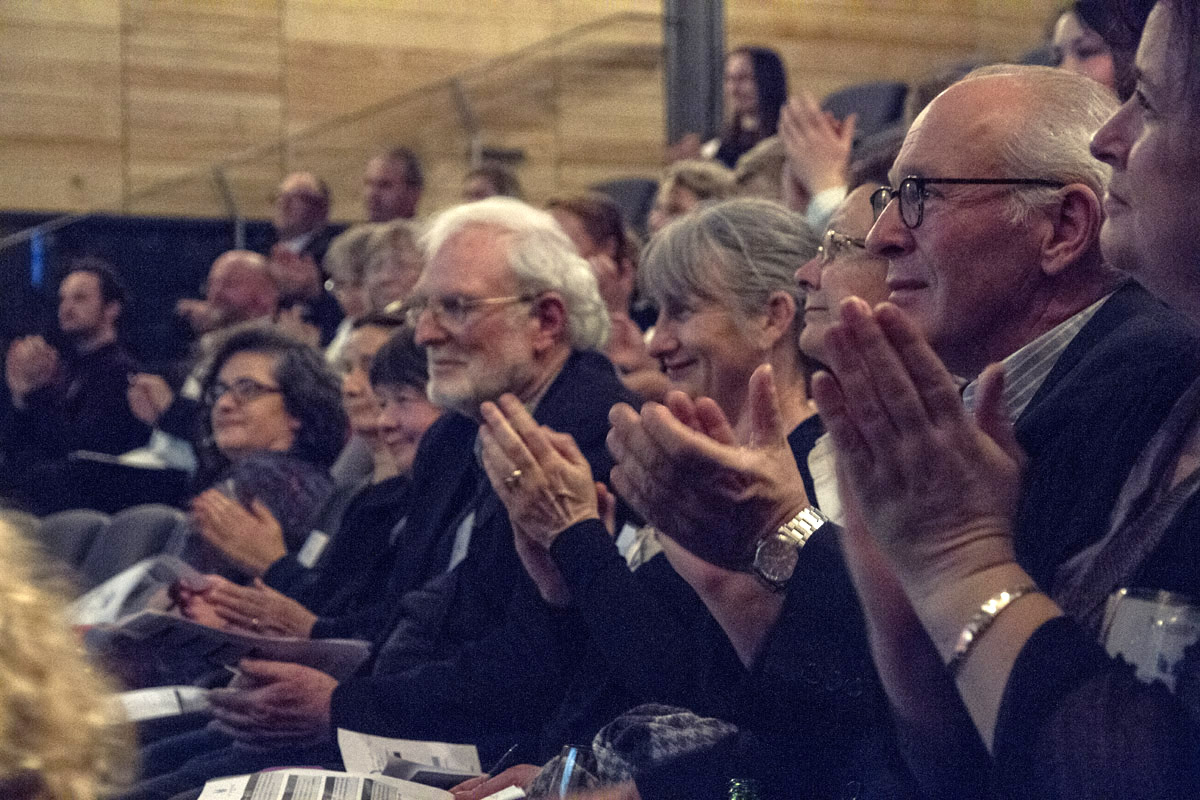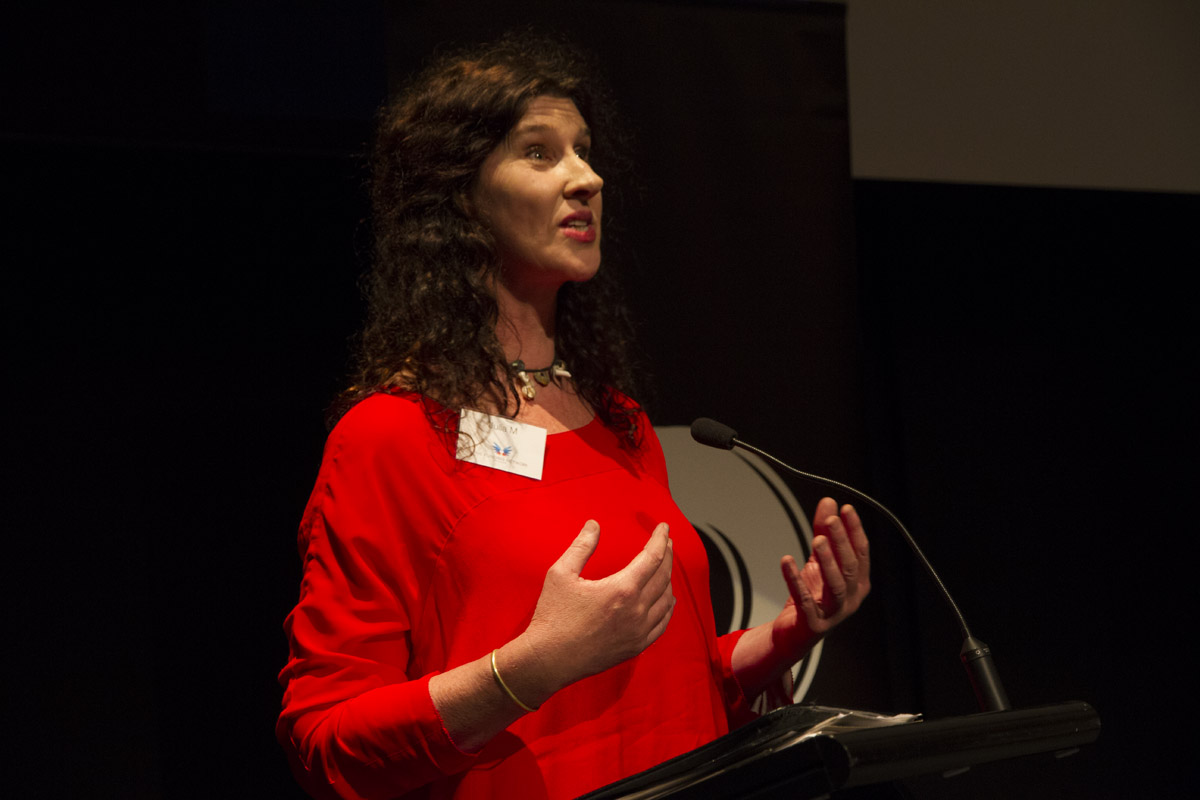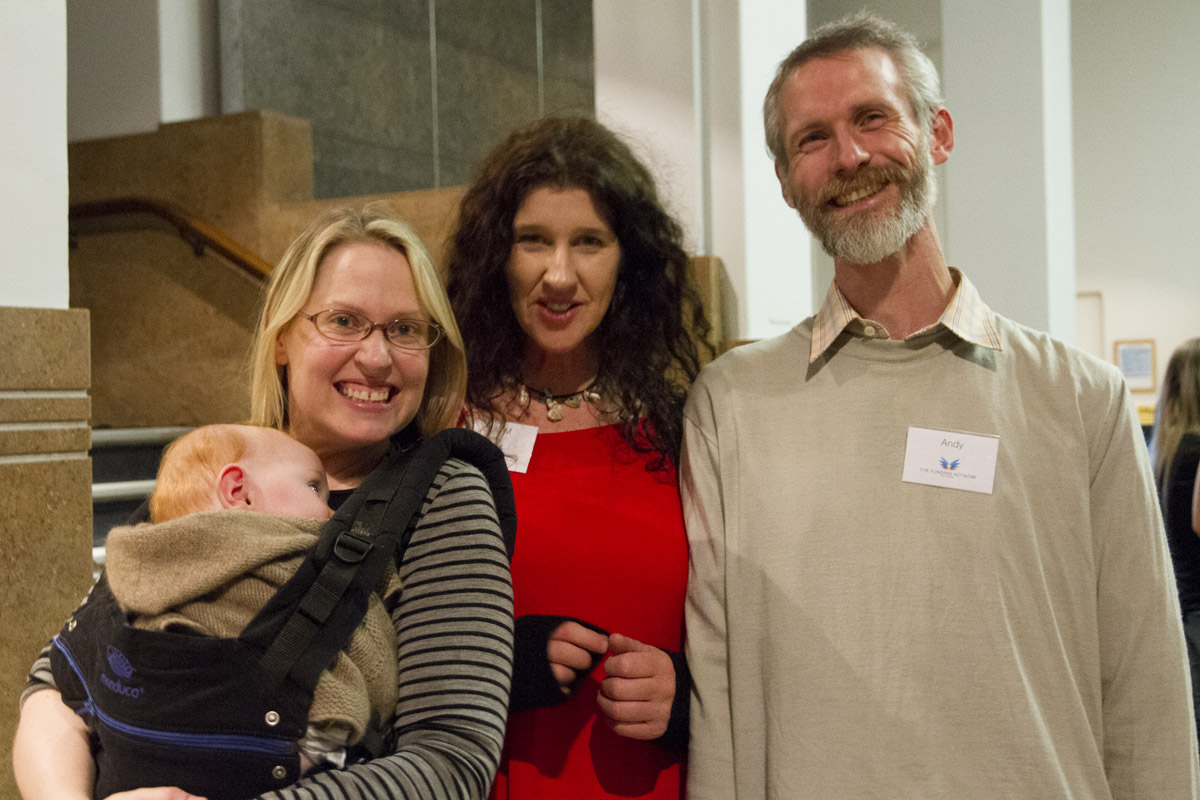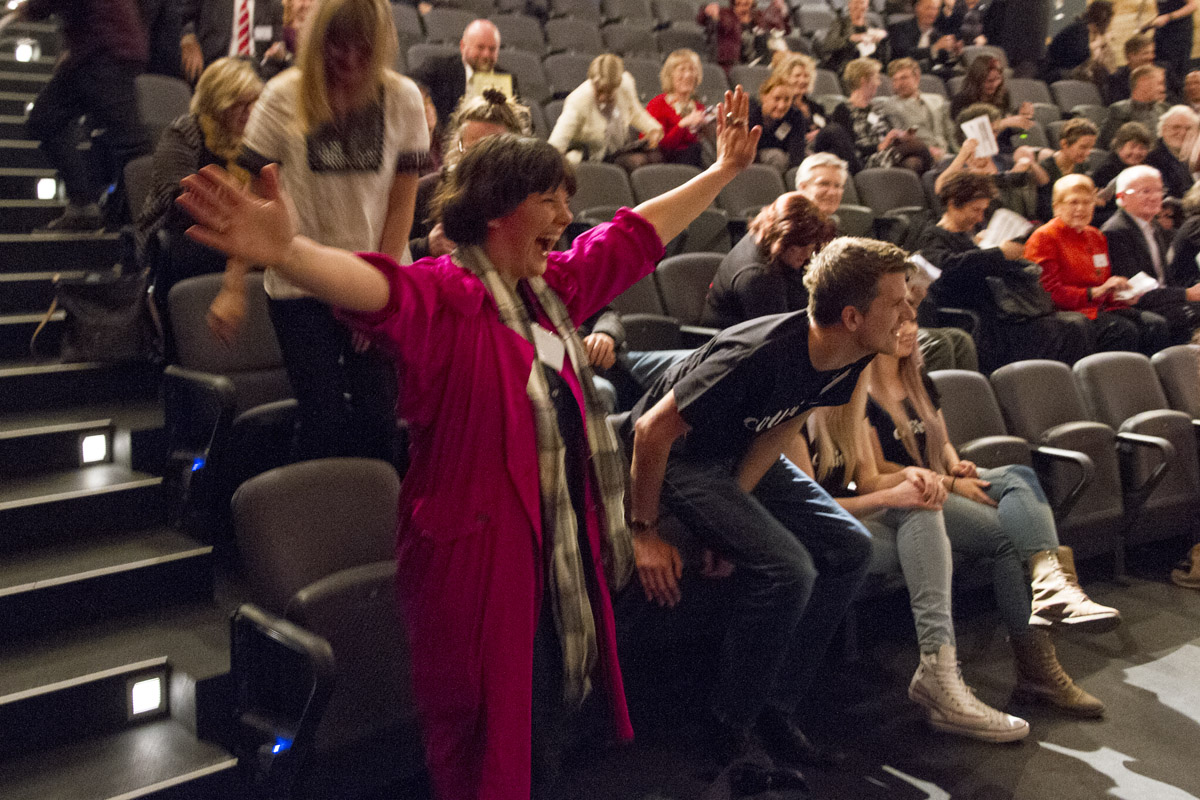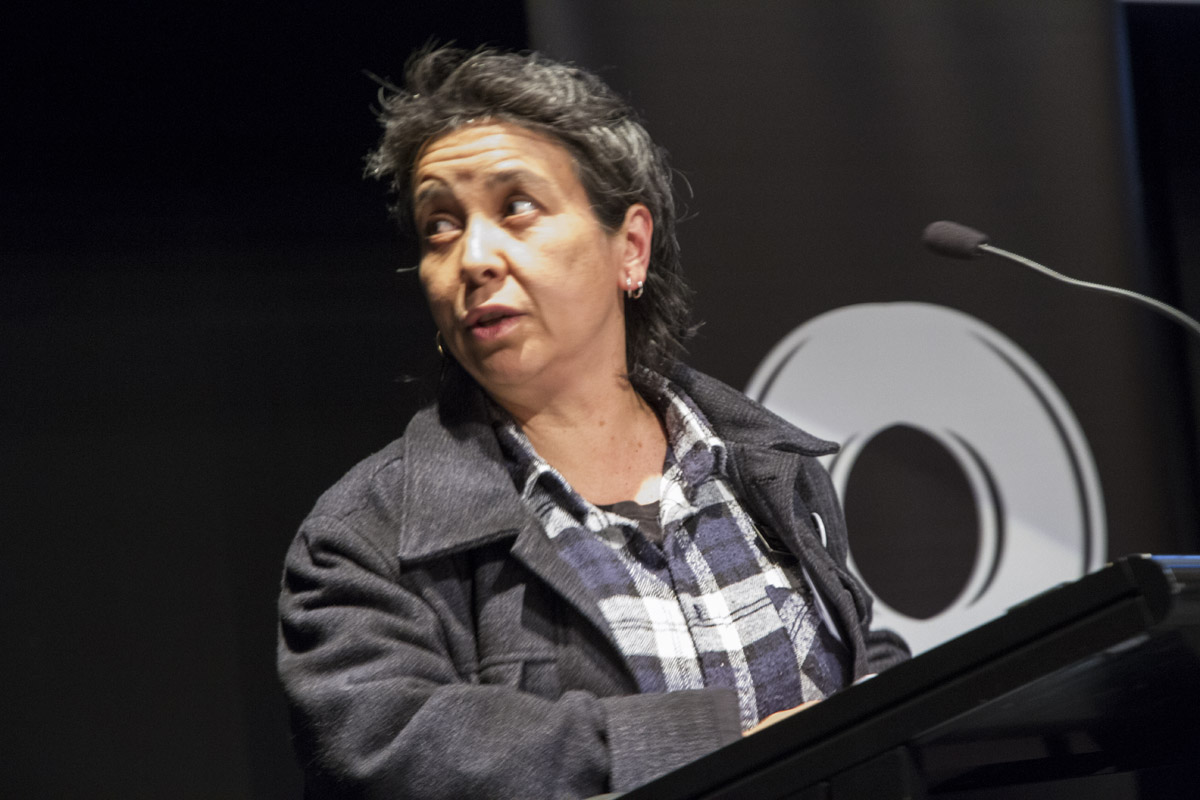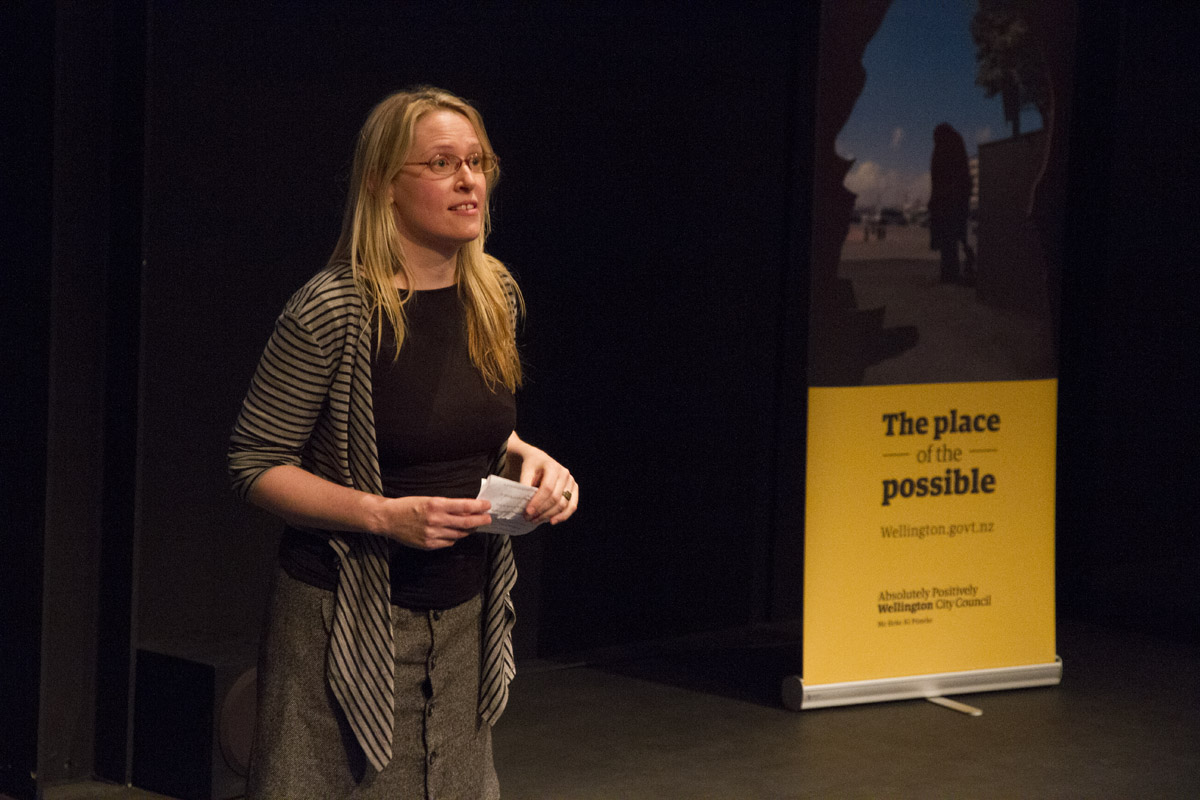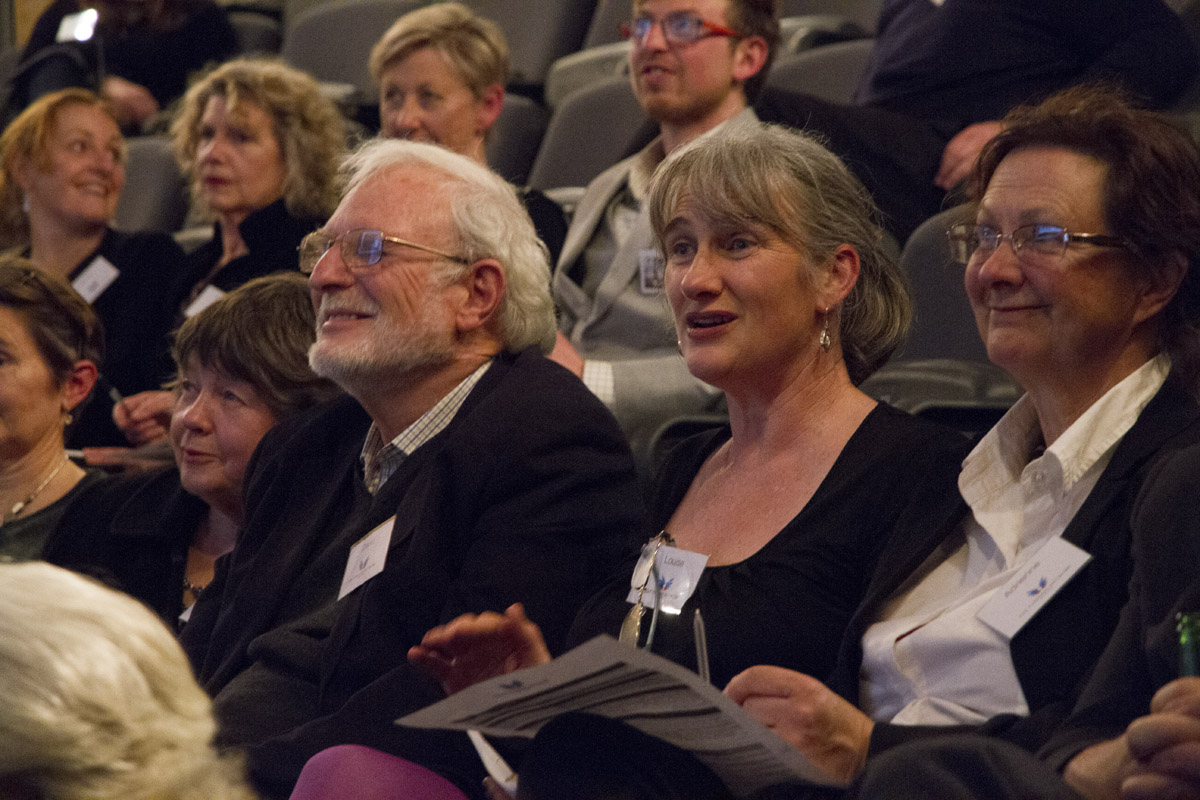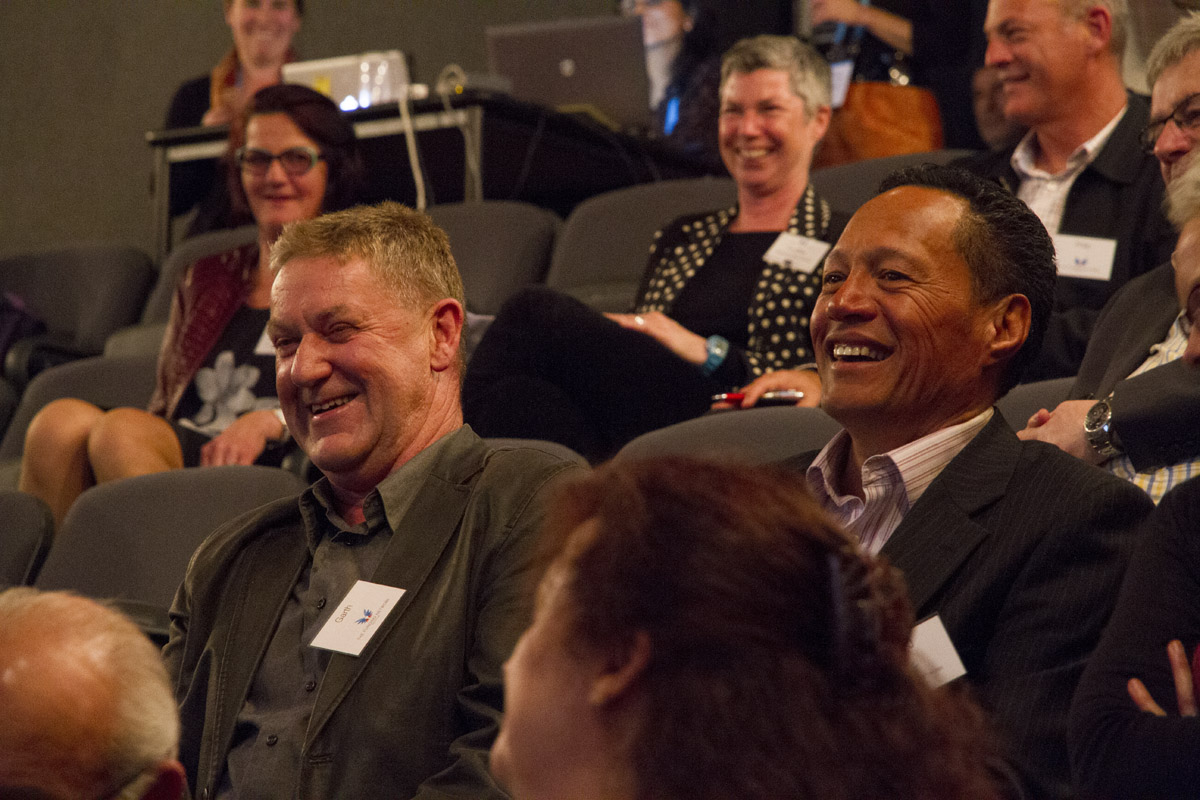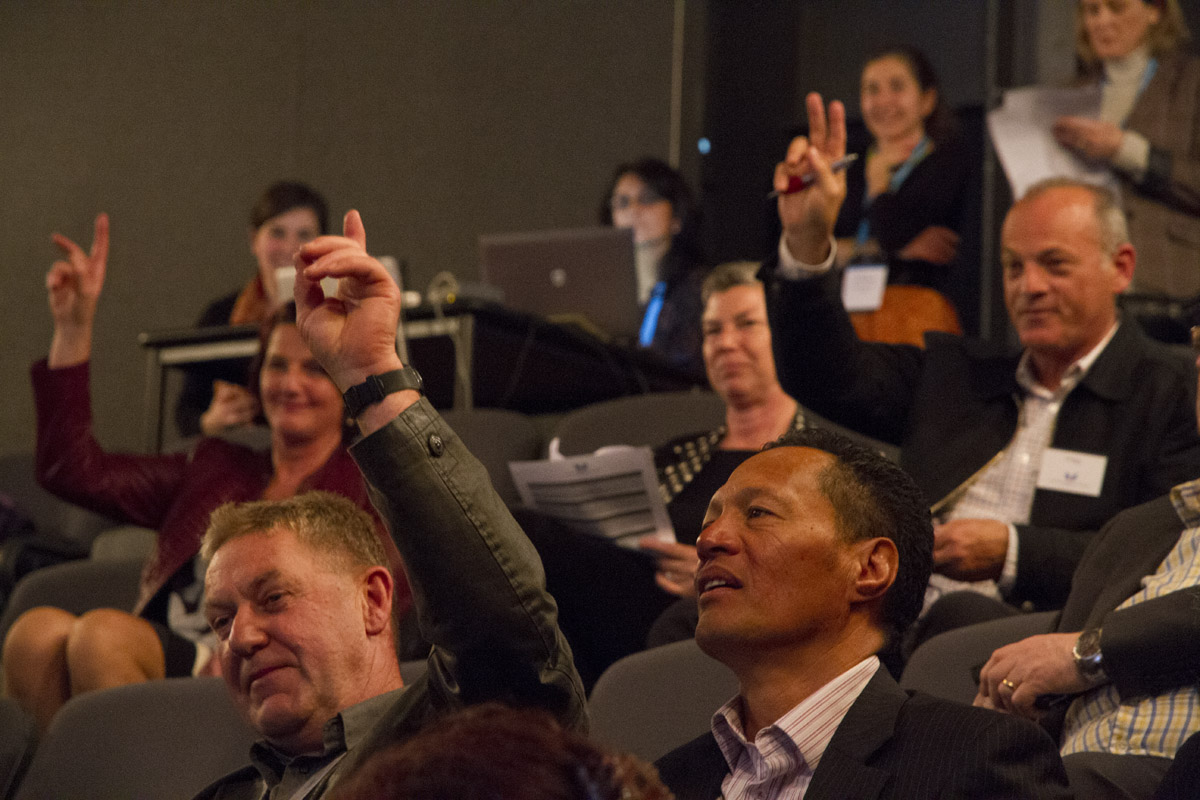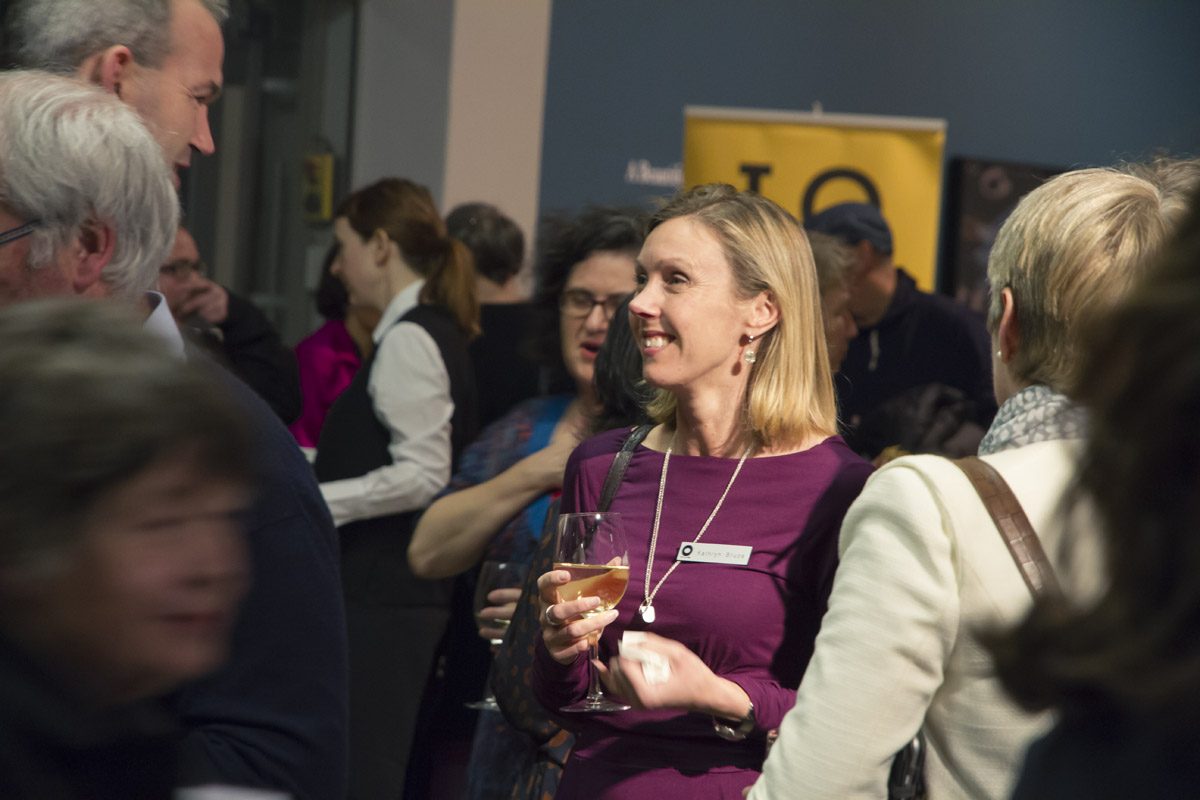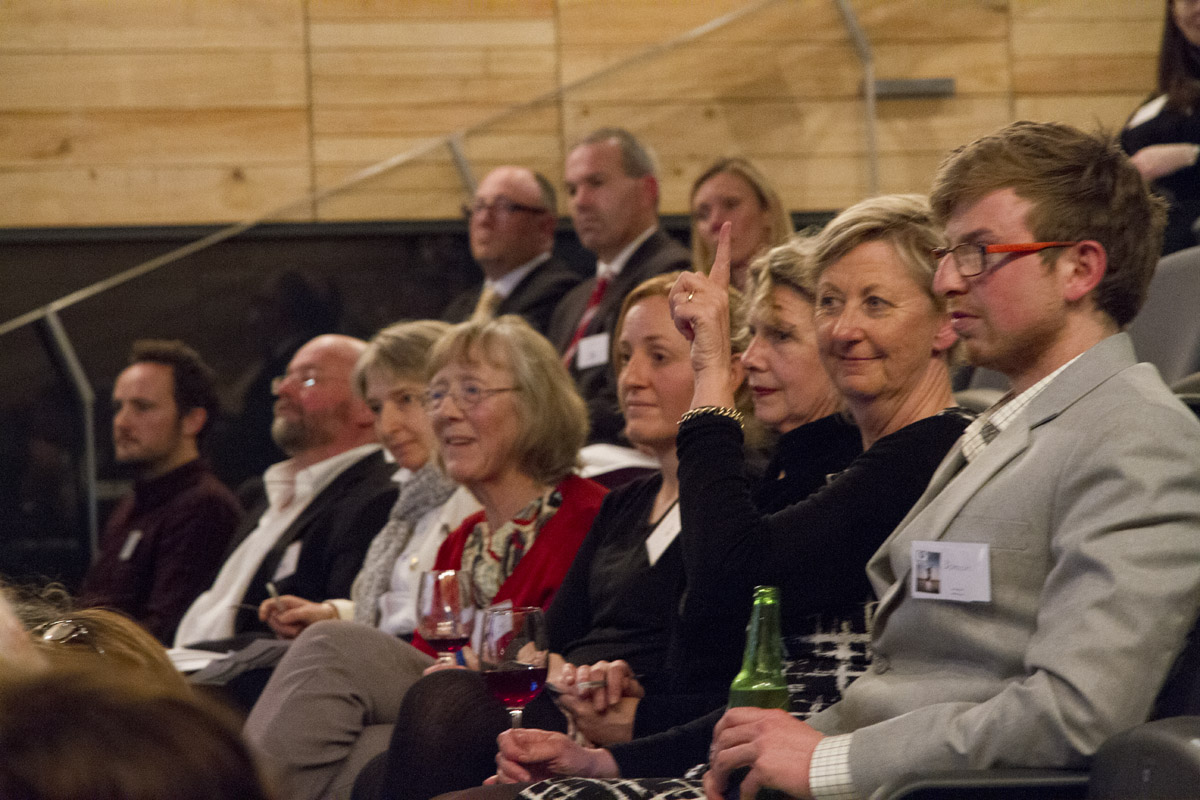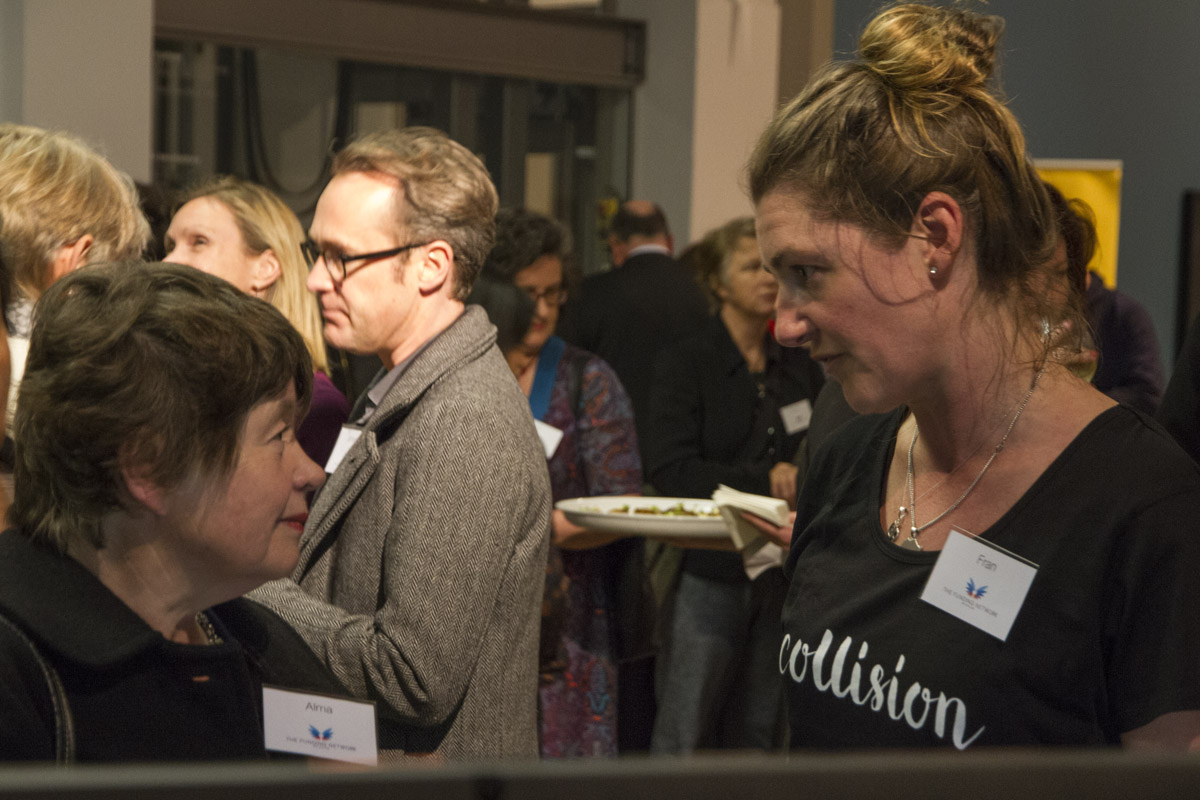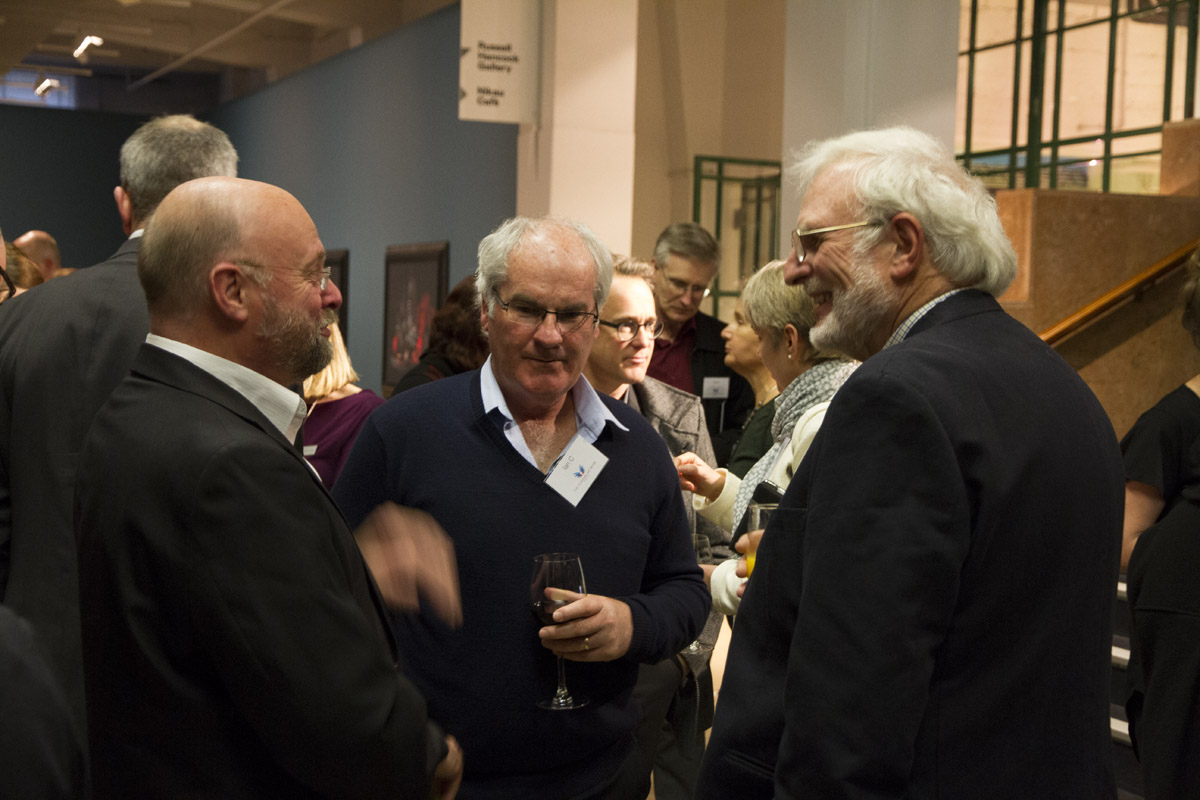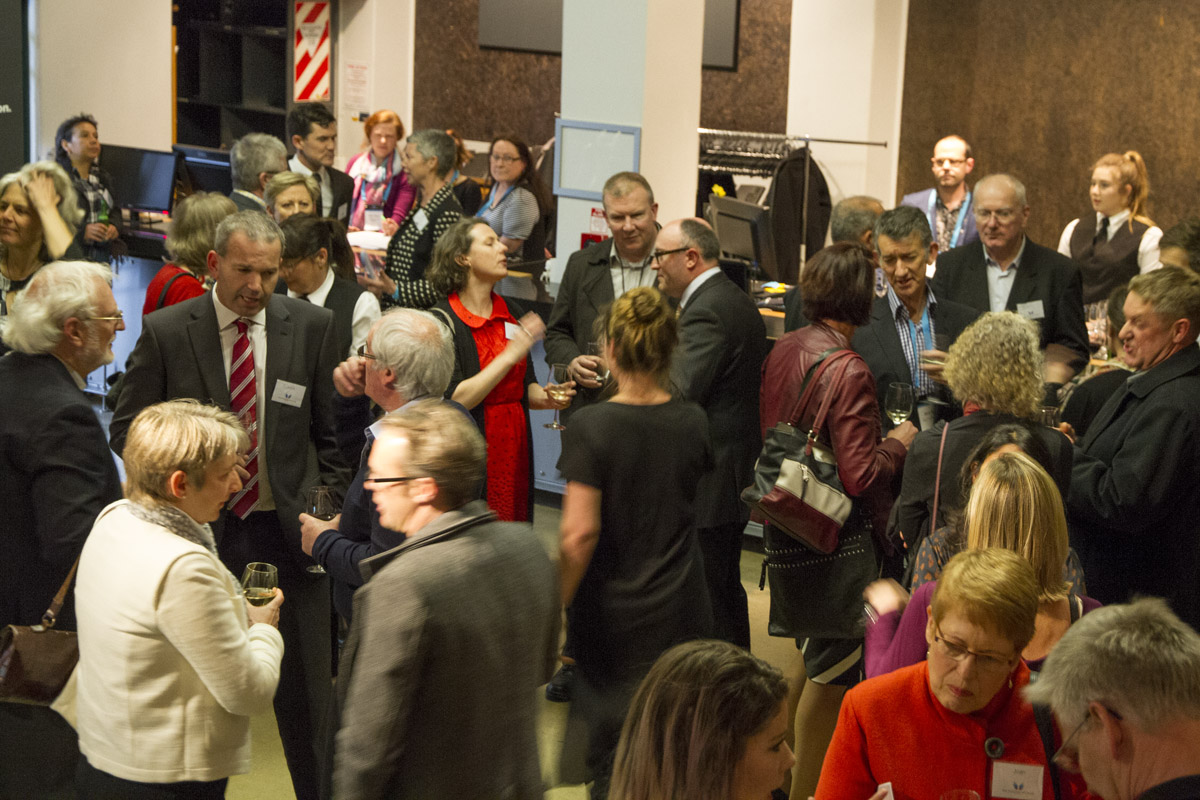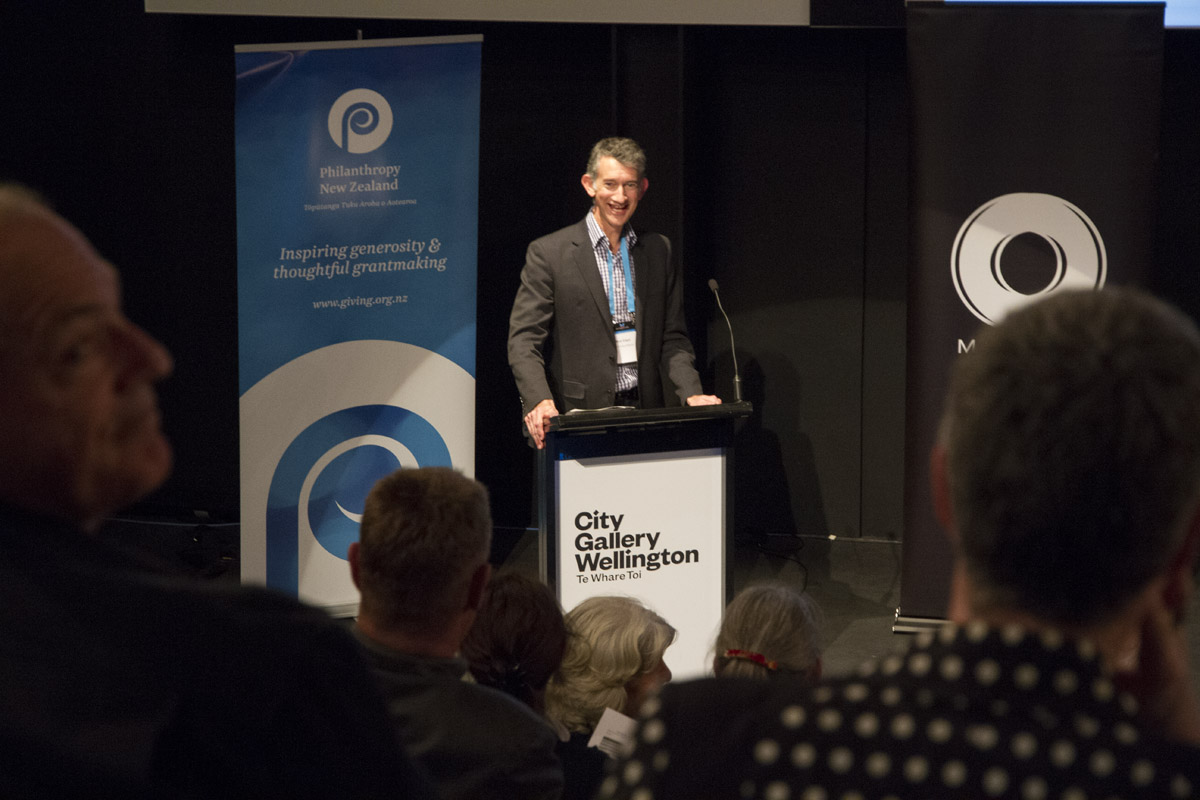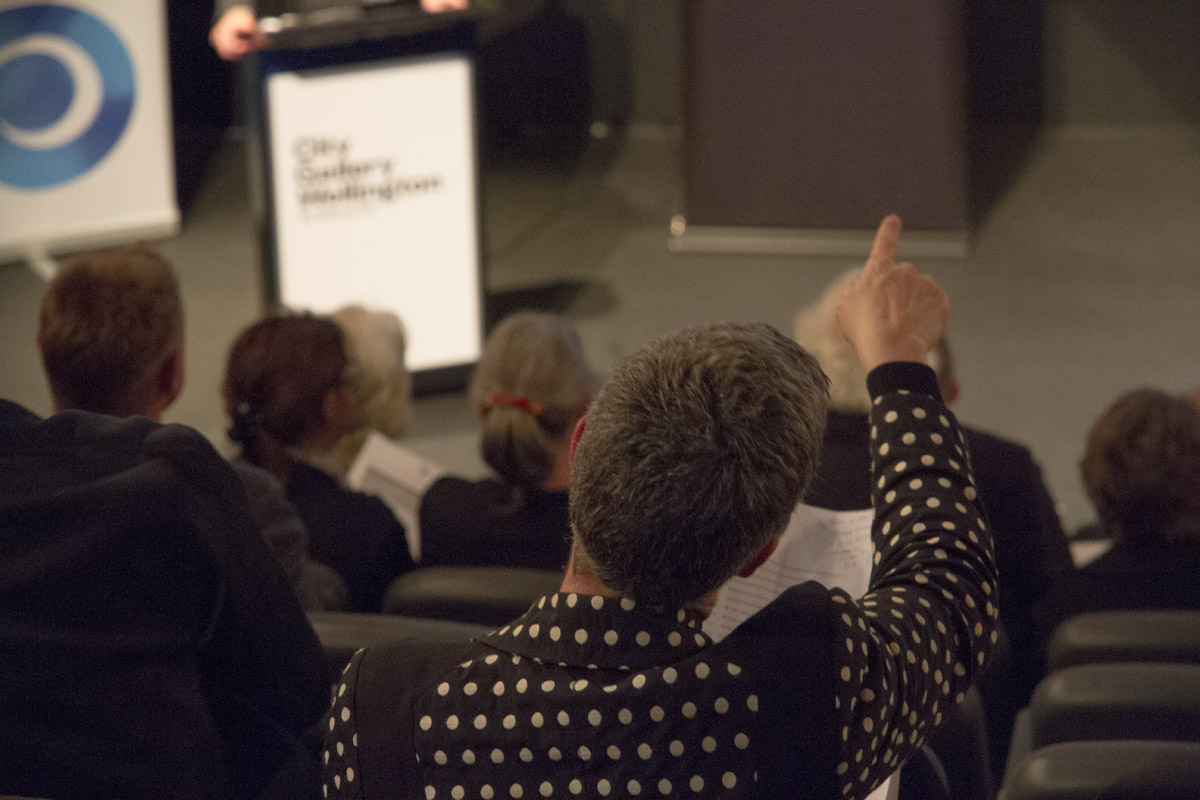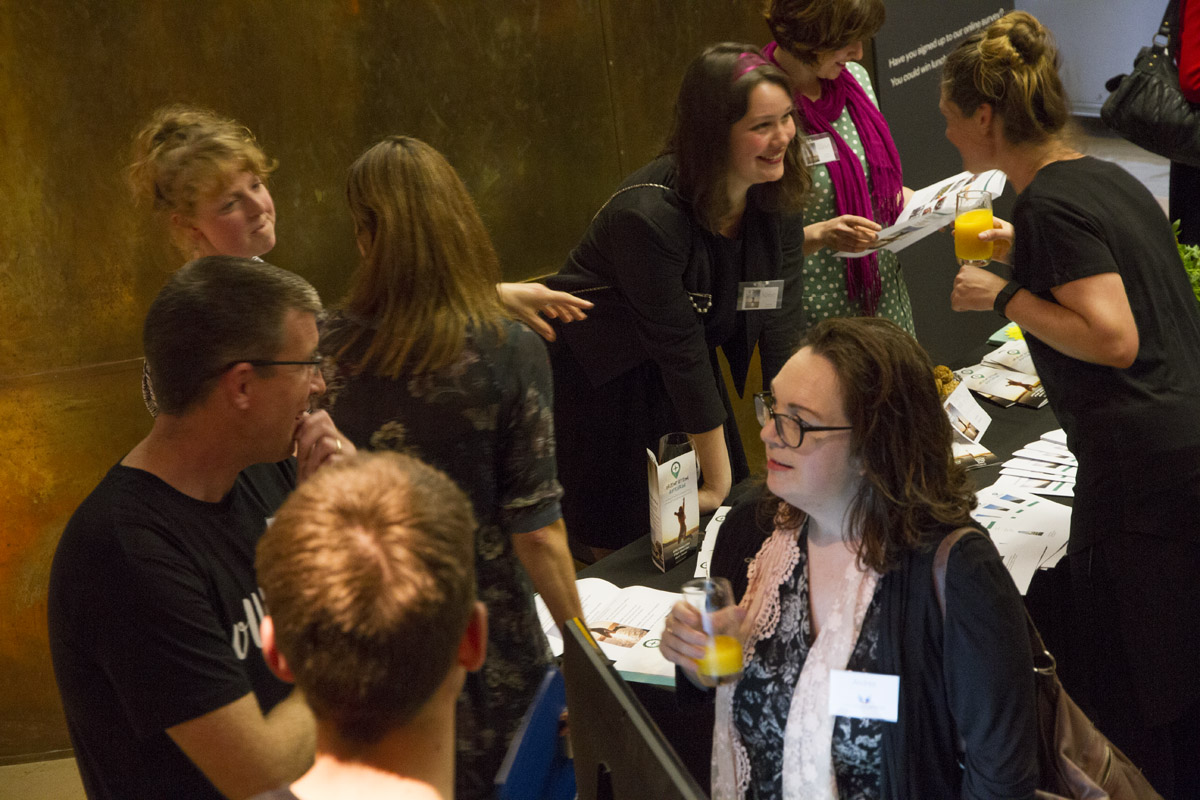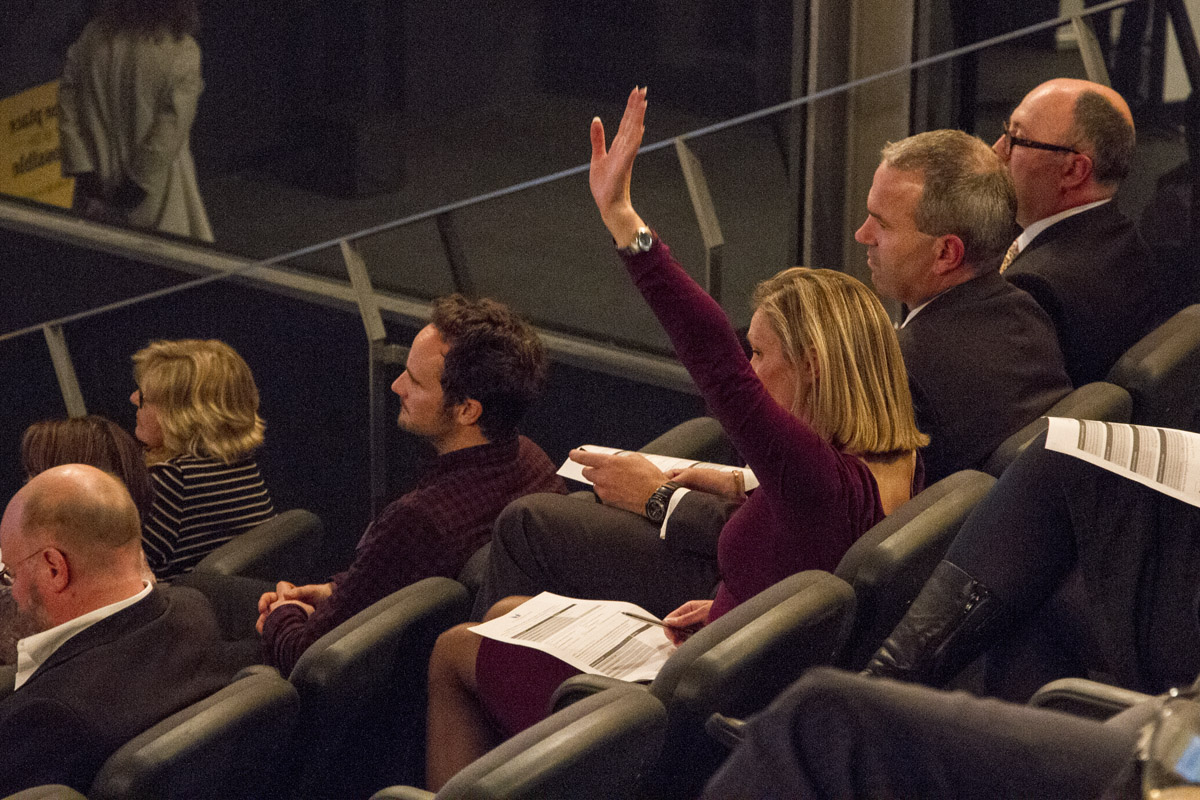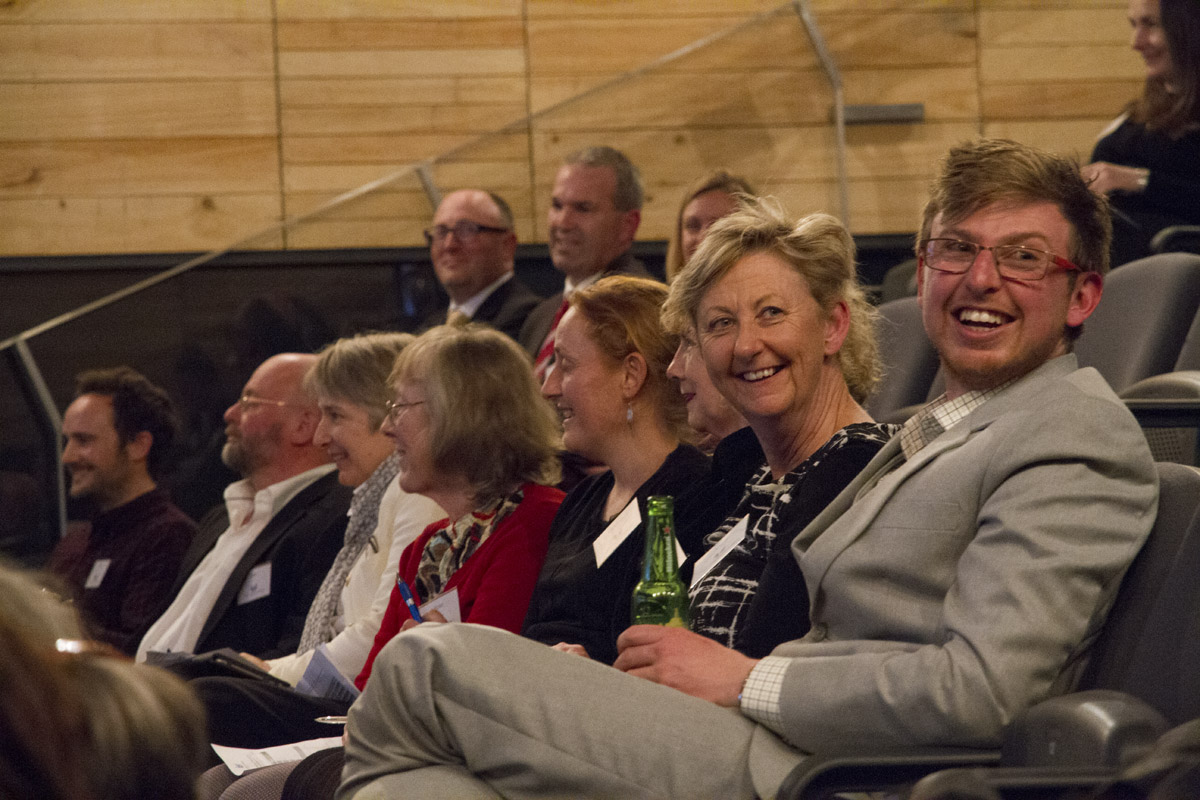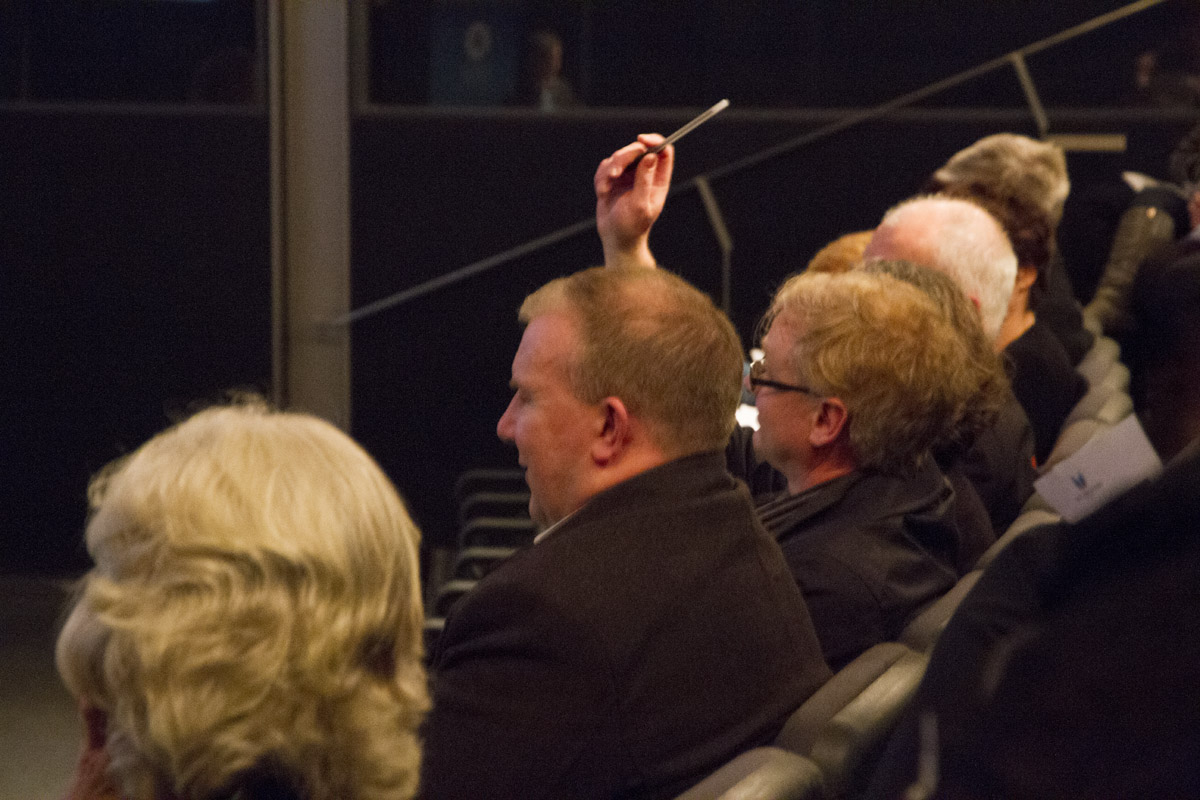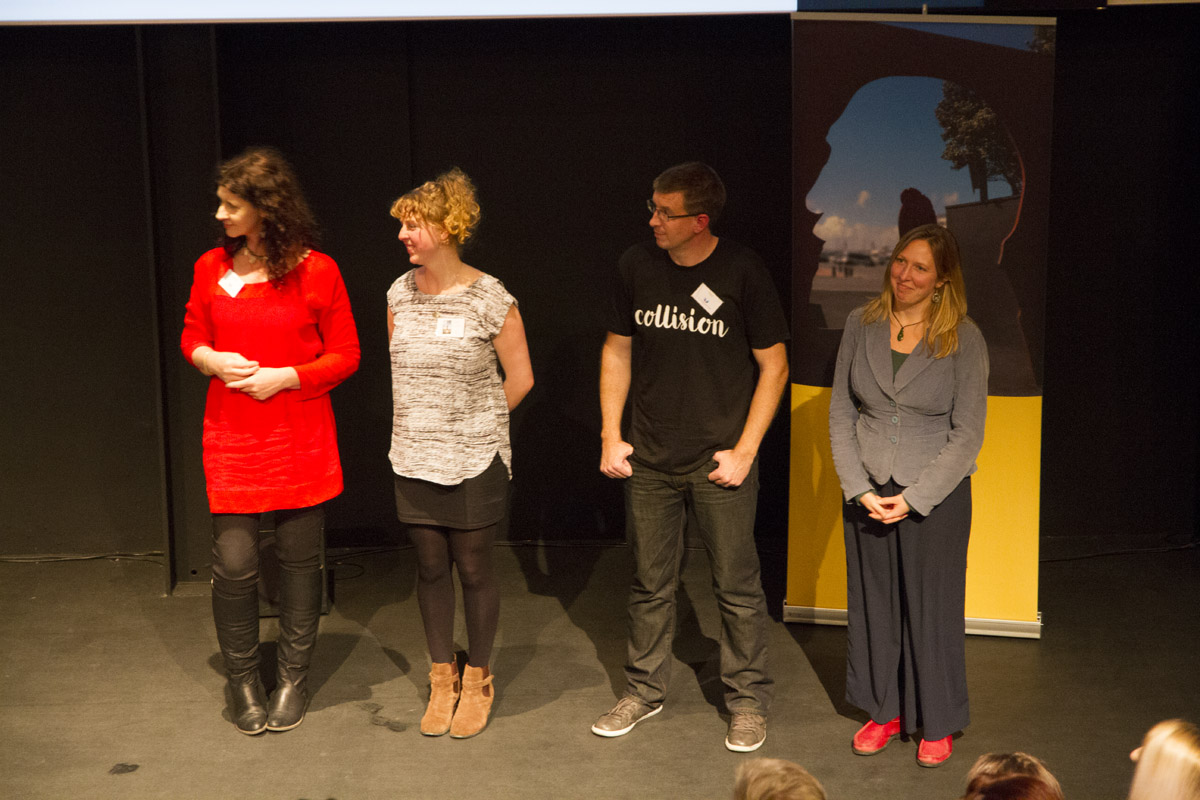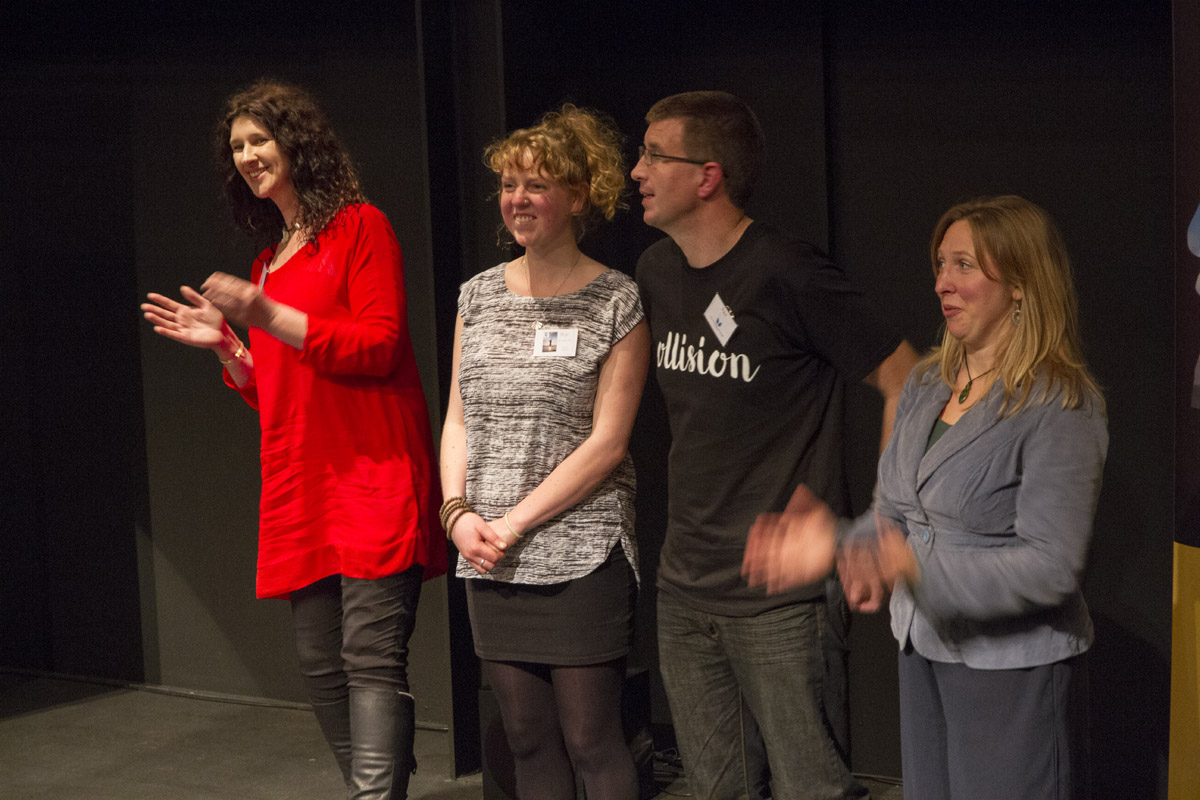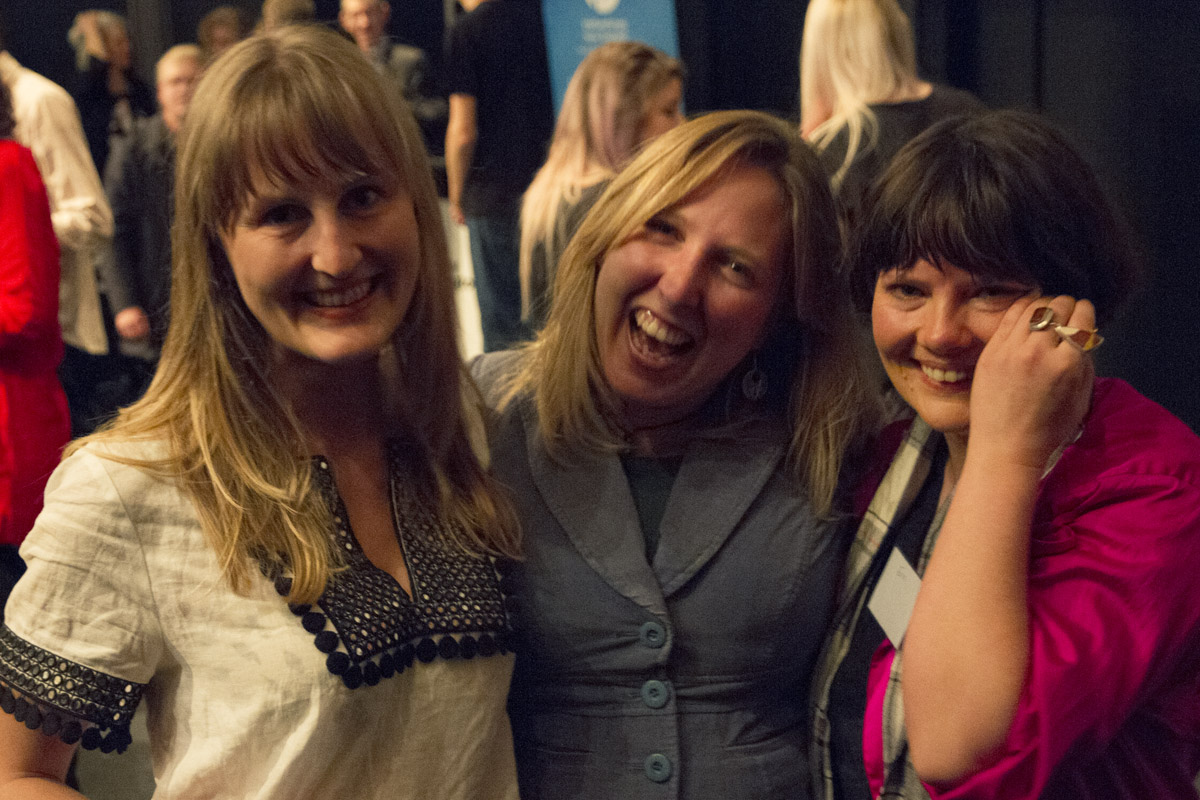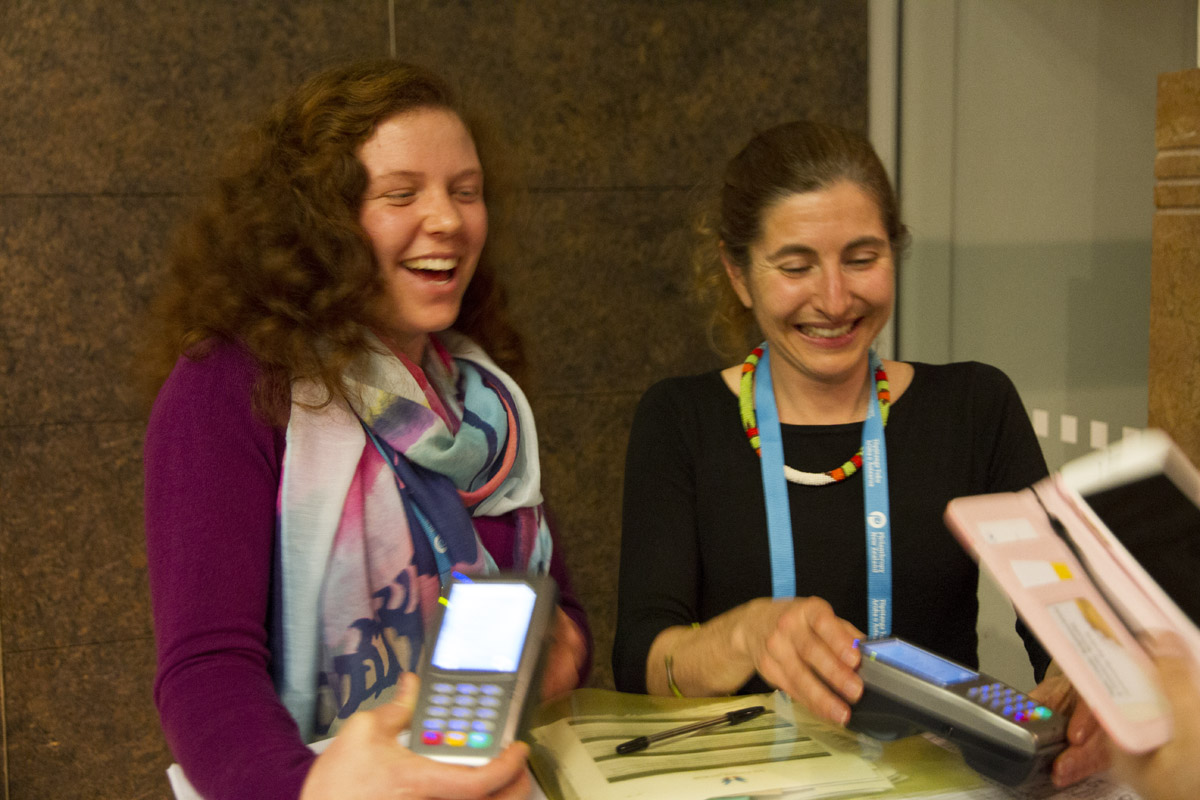 Common Unity Project Aotearoa
The Common Unity Project Aotearoa is a community-led development initiative which aims to improve the health and wellbeing of its local community. Based at Epuni Primary School, they teach the school's 110 pupils how to grow and cook their own healthy food, and also have a playgroup, knitting lessons and operate a bicycle library.
Their aim is to educate, empower and unite local individuals and whanau, to improve their health and wellbeing, and to build the collective capacity and resilience of communities.
Read more at http://commonunityproject.org.nz/
Orientation Aotearoa is an 8 month innovative and hands-on education programme for aspiring change makers (aged 18 -25). The Wellington based residential programme provides a diverse curriculum delivered by leading minds from around NZ, supporting young people to understand local and global challenges, and empowering them to take meaningful action in the world.
Read more at: http://www.oa.org.nz/
Upper Hutt Community Youth
Upper Hutt Community Youth Trust works with at risk teens in Trentham and Timberlea. The Trust provides a space Collision - an amazing venue to provide safe social programmes and positive adult role model mentors; enabling better life choices and a sense of belonging and providing a positive flow-on impact on the wider community. Collision is currently only operating one-day a week, and the trust want to extend this to support more youth.
Read more at: www.uhcyt.org.nz
WorkerBe Oasis is a new Wellington group seeking seed funding to start an urban farm with an aim to grow 2,000kg of food by November 2016.
This food will provide a consistent supply of fresh vegetables for people in need, while also teaching and inspiring people to use their own backyards for food production and healthier lifestyles. Alongside growing food, they will also introduce a community composting service, diverting waste from landfill.